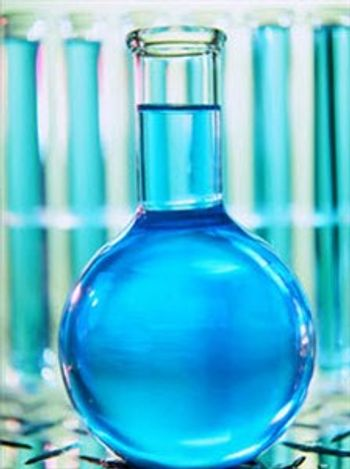 Atomic Absorption Spectroscopy, or AAS, is an analytical technique used for determining the concentration of a metallic element within a particular sample. In general, this technique works by measuring the amount of ultraviolent light that is absorbed when a sample containing a particular metallic element is burnt. From environmental analysis, to forensics, to food analysis, the wide variety of applications for AAS makes it one of the most used techniques in the lab today.
So what exactly do most lab professionals look for when purchasing a new AA spectrophotometer? As with most scientific techniques, choosing the right instrument may not always be clear as different techniques will provide better results depending on the application. According to a large survey performed by PerkinElmer however, respondents indicated that the two top factors that they considered when purchasing a new AA spectrophotometer are ease of use and customer service. With the wide variety of atomic spectroscopy techniques available, AA spectrophotometers are often used by by different analysts who may not have the specific training for a certain technique. As a result, costumer service and ease of use become of utmost importance while instrument price (usually one of the top factors) falls to about fifth or sixth on the list.
Featured AA Spectrophotometer Products
Look for these symbols
,
,
to Join our community forums and bench your favorite equipment, manufacturers, and categories to receive all the latest updates!
James Vandal
Product Research Coordinator
LabX Media Group
jvandal@labx.com