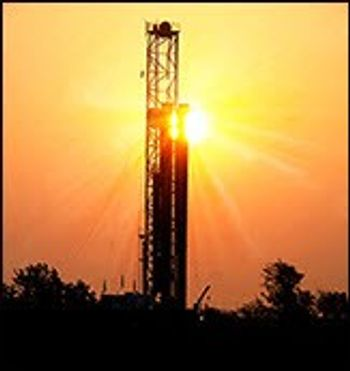 On Thursday, July 19 at 10 am EST (1600 hours CET), LECO Corporation will hold a complimentary e-seminar titled GC-TOFMS and GCxGC-TOFMS Analysis of Hydraulic Fracturing Fluids Used in Gas Wells in the Eastern United States.
Presented by Dr. Frank Dorman of Penn State University, this live, 45-minute e-seminar will discuss how complex environmental forensics method development and sample analysis using GC-TOFMS and GCxGC-TOFMS can be utilized to identify the source of environmental contamination in gas well drilling. The presentation will include data that may allow for the development of protocols to determine both the composition of hydraulic fracturing fluids and the possible point source of pollution. Attendees will have the opportunity to ask Dr. Dorman questions, and the webinar will be archived for future reference.
This free e-seminar is part of an ongoing series offered by LECO on various topics of interest to lab managers and technicians. Pre-registration is required. For more information or to register, visit www.leco.com and click "e-Seminars" under the "Resources" tab.
About the Speaker: An Associate Professor of Biochemistry and Molecular Biology at Penn State University, Dr. Frank Dorman has extensive experience with GC and LC separations, mass spectrometry, and atomic spectroscopy, and has developed analytical methods for a variety of organic and organometallic compounds in various sample matrices. He holds a Bachelor's degree in Chemistry from Juniata College and earned a Doctorate in Analytical Chemistry from the University of Vermont.