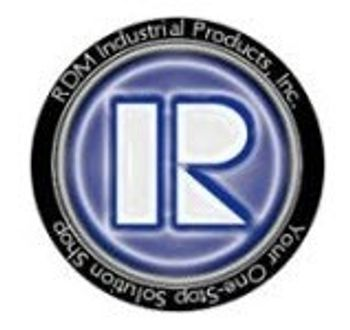 We at LabWrench would like to take this opportunity to welcome RDM Industrial Products Inc. as one of our newest advertisers. Established in 1977, RDM Industrial Products manufactures and distributes industrial and laboratory furniture to a wide variety of commercial industries such as Healthcare, Biotechnology, Food Industries, Life Sciences, and many others. As both a manufacturer and a distributor, RDM Industrial Products is all about quality, service, and timing.
Featured Product
RDM Industrial Products Inc. Standard Steel Cabinets
The most popular cabinets for general laboratory use with many top options to choose from such as plastic laminate, chemical resistant, ESD and more!
Some of RDM's products include fume hoods, workbenches, lab tables/workstations, lab carts, storage cabinets, counters, cleanroom equipment, and more. Click here to get the full list of RDM products available for your lab or business!
Stay up to date with the latest lab furniture tips, information, and products by checking out RDM Industrial's blog or follow them on Facebook today!
Get all the latest news and updates on RDM Industrial Products Inc. by adding them to your "My Bench Communities".
James Vandal
Product Research Coordinator
LabX Media Group
jvandal@labx.com