Featured Equipment CategoriesView All
All Categories
Page 1 of 1814
18136 Results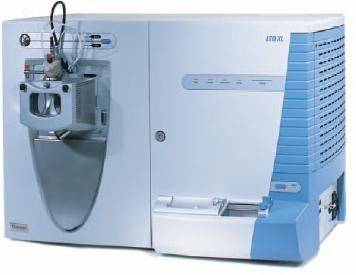 Manufactured by Thermo Scientific
Obtain more structural information for proteomics and metabolism applications. The Thermo Scientific™ LTQ...
Manufactured by Waters
Developed for your most demanding LC/MS/MS quantitative applications, the Quattro Premier™ XE tandem qu...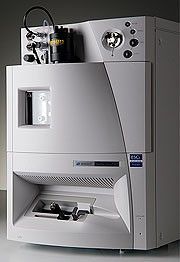 Manufactured by Waters
Developed for routine HPLC/MS/MS quantitative applications and qualitative screening, the Quattro micro™ API is...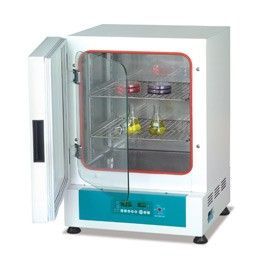 Manufactured by Jeio Tech
Space saving design and dependable, trouble-free heating system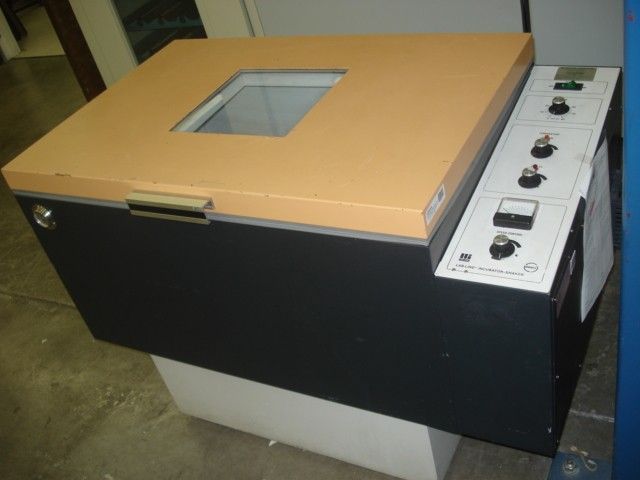 Manufactured by Lab-Line
Lab Line 3525 Incubator Shaker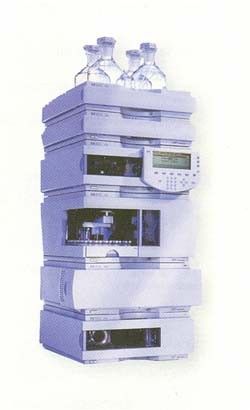 Manufactured by HP
HP 1100 HPLC System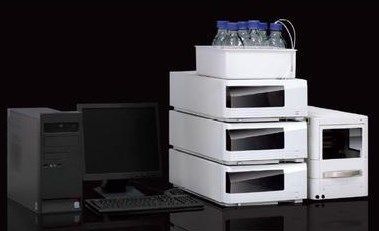 Manufactured by PERSEE
The pump heads have been machined using a first class CNC process; the innovative structural design achieves minimum ...

Manufactured by PERSEE
Heavy metal detector/speciation detector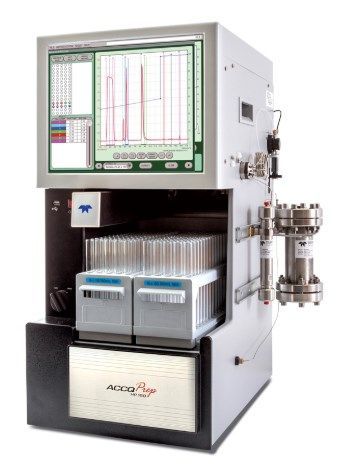 Manufactured by Teledyne Isco
High Pressure Preparative Liquid Chromatography System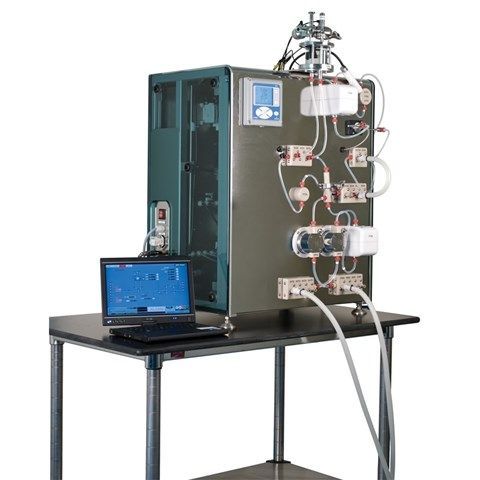 Manufactured by Verdot
The versatile process chromatography MiniPro™ is a benchtop system for small-scale GMP biopharmaceutical...