CO2 Incubator
Manufactured by BEING Instruments
BEING BIO Series of CO2 Incubators are available in 5 sizes (40, 80, 155, 190, and 233 liters)&nb...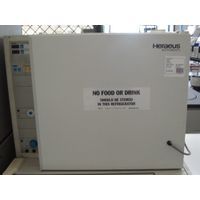 Manufactured by Heraeus
Heraeus CO2 BB6060CU Incubator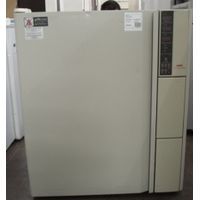 Manufactured by PHCBi
CO2 MCO-175M Incubator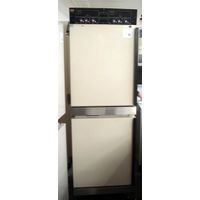 Manufactured by Napco
Napco CO2 6300 Incubator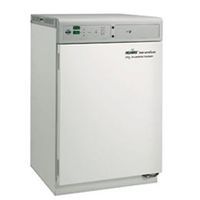 Manufactured by NuAire
DH AutoFlow 5500 (NU-5500) CO2 Direct Heat Incubator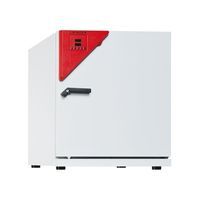 Manufactured by BINDER
The C 150 sets new standards for cell cultivation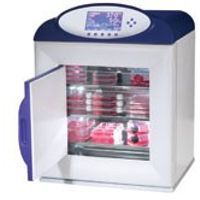 Manufactured by New Brunswick Scientific
Full-featured R Series CO2 incubators are available in 170 Liter (6.0 cu. ft.) and 48 Liter (1.7 cu. ft.) capacities....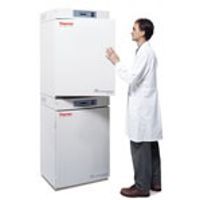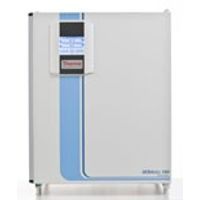 Manufactured by Thermo Scientific
Heracell i CO2 incubators feature innovative ContraCon moist heat de-contamination technology that ensures worry-free cleaning and operation.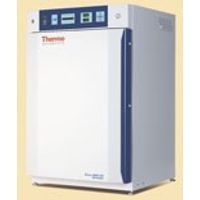 Manufactured by Thermo Scientific
Thermo Scientific Series 8000 Direct Heat CO2 Incubators