Distillation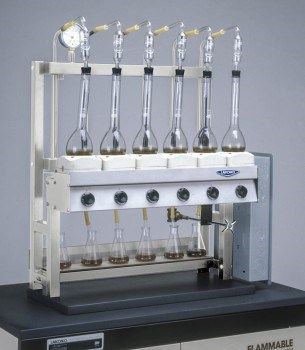 Manufactured by Labconco
Kjeldahl Distillation Units are designed for mounting on a base cabinet or table. Models are available with two or six heaters.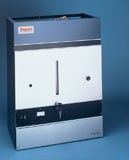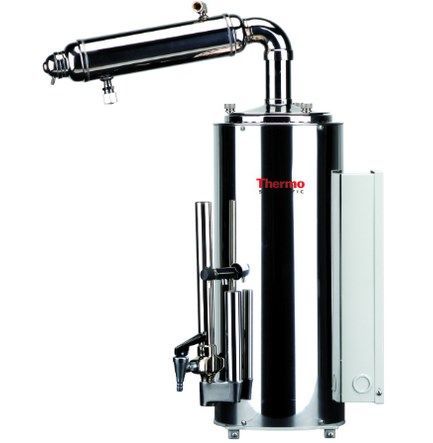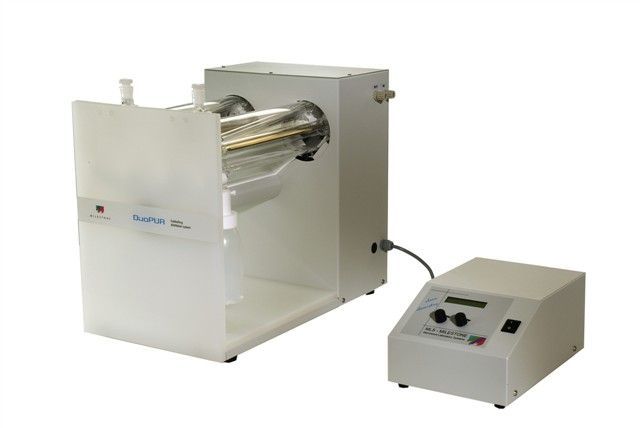 Manufactured by Milestone
Make your own ultrapure acids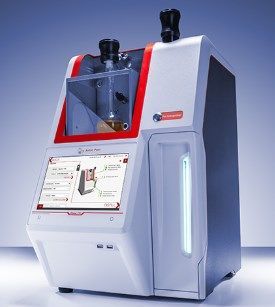 Manufactured by Anton Paar
Distillation unit for fuels and solvents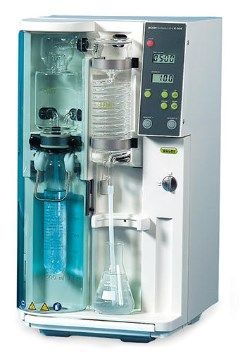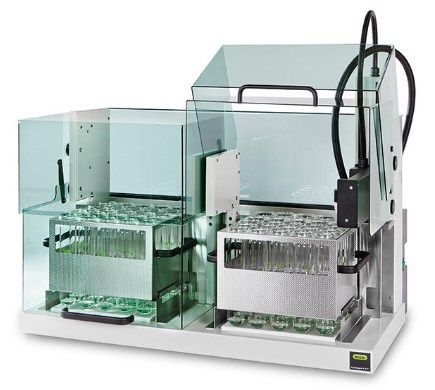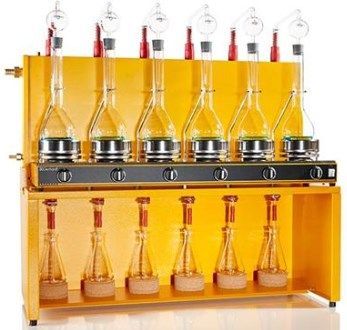 Manufactured by OI Analytical
Get reliable results with Gerhart's Classic Distillation Apparatus: instrumentation for classic, manual Kjeldahl distillation processes.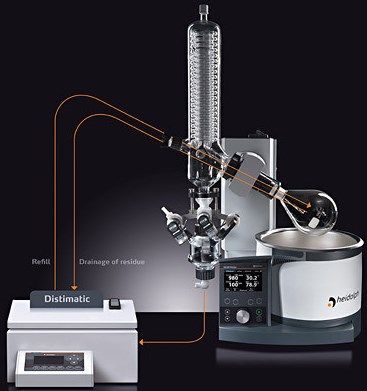 Manufactured by ULVAC
The CEH-400B centrifugal vacuum distillation system was developed to be a small-scale plant unit capable of processing...