Flow Injection Analyzers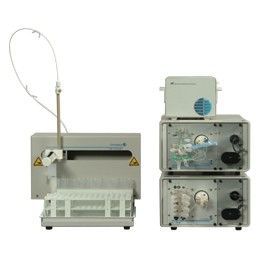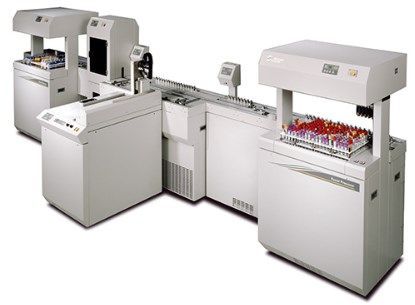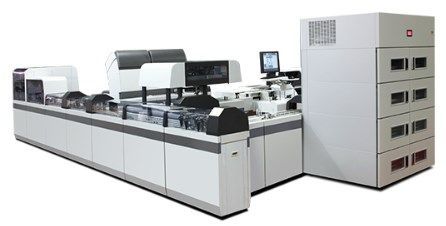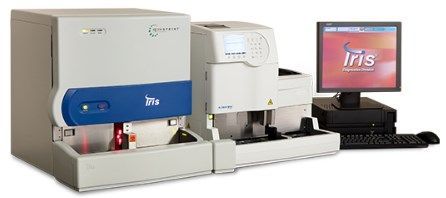 Manufactured by Beckman Coulter
A scalable, harmonized urinalysis solution to meet your laboratory's needs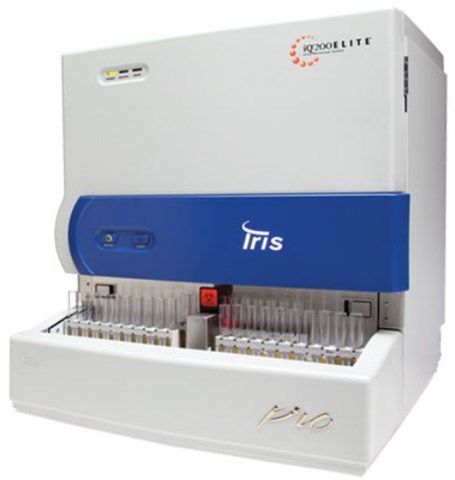 Manufactured by Beckman Coulter
Move your urine microscopy forward with digital images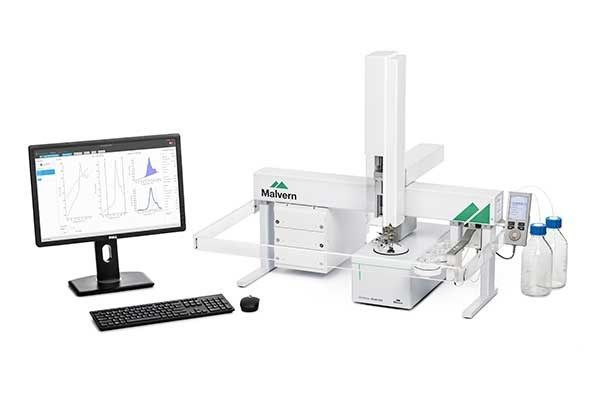 Manufactured by Malvern Panalytical
The MicroCal PEAQ-DSC Automated system delivers high throughput, highly sensitive protein stability analysis with low sample consumption.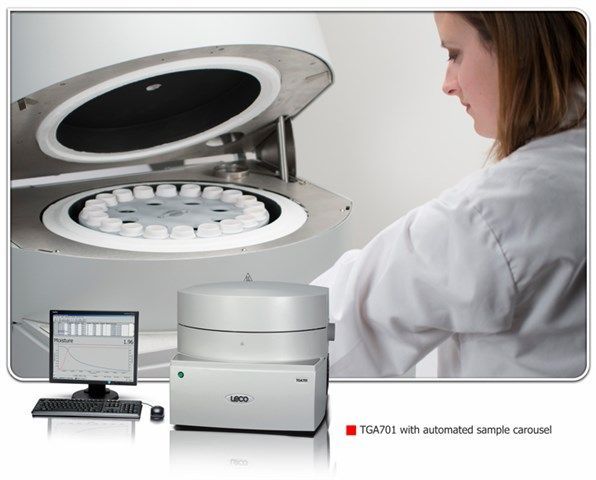 Manufactured by LECO Corporation
Thermogravimetric analysis is the basic analysis in many industries to determine material weight loss as a function of temperature.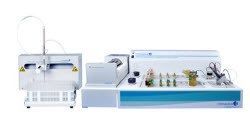 Manufactured by OI Analytical
The FS 3700 Automated Chemistry Analyzer is an advanced continuous flow analyzer designed to improve laboratory...