Flow Injection Analyzers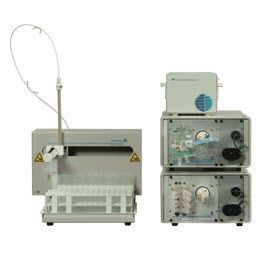 Manufactured by EZkem
A modular system for performing continuous flow analysis methods on water samples, soil, or plant extracts and digests using FIA or SFA techniques.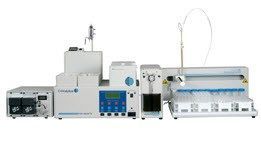 Manufactured by EZkem
The Flow Solution® IV+ (FS IV+) is a powerful automated chemistry analyzer for performing high throughput continuous flow ion analysis methods.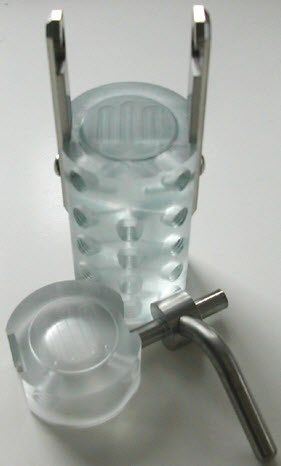 Manufactured by EZkem
Primarily used for Cyanide and TKN Analysis.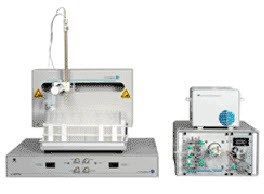 Manufactured by EZkem
A compact, modular system for performing flow injection cyanide analysis on drinking water samples and wastewater samples from mining, metal plating,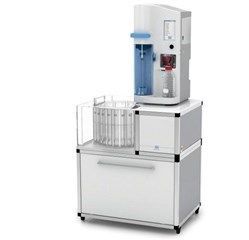 Manufactured by VELP Scientifica
Fully automatic Kjeldahl Analyzer (distillation unit plus integrated colorimetric titrator) with connection to autosampler.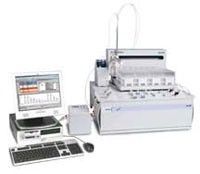 Manufactured by Lachat Instruments
Lachat's QuikChem® 8500 Series 2 Flow Injection Analysis System features high sample throughput and simple but rapid method changeover.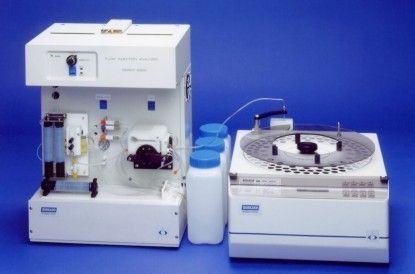 Manufactured by Burkard Scientific
The FIA2000 is a multi-channel fast automatic analysis system using flow injection. Full range of quick-change...