Preparative HPLC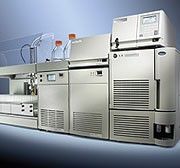 Manufactured by Waters
Perform both analytical and automated preparative chromatography on a single, high-throughput HPLC platform. Purify microgram to multigram quantities.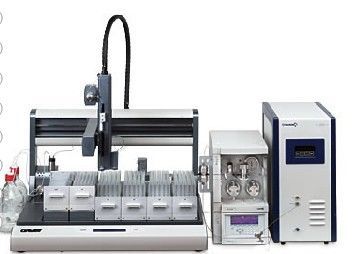 Manufactured by Gilson
The new GX-281 Liquid Handler features a revolutionary solvent delivery system.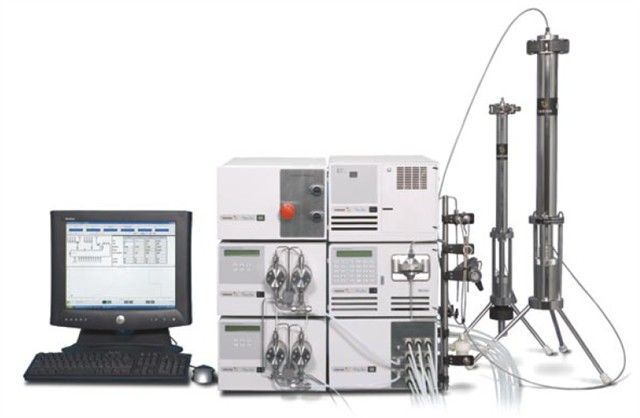 Manufactured by Varian
Defining Your Purification Requirements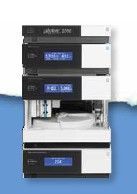 Manufactured by Dionex
Analytical, Micro, Semipreparative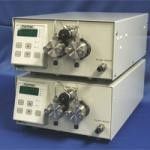 Manufactured by Hitachi Medical Systems
The Hitachi Prep-36 Preparative HPLC System provides high performance, outstanding accuracy, and precision.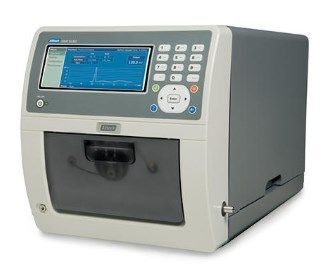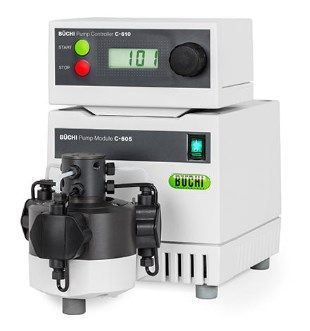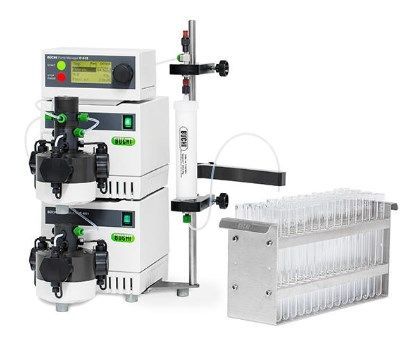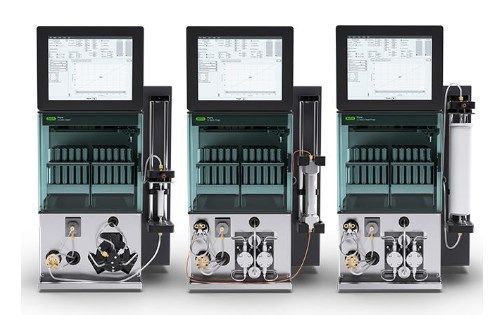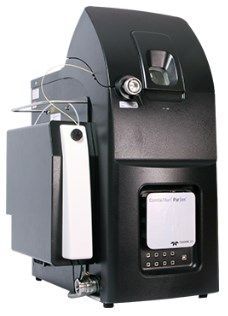 Manufactured by Teledyne Isco
The PurIon Mass Spectrometer can interface with any CombiFlash® Rf+, CombiFlash EZ Prep, or ACCQPrep to add mass...