Other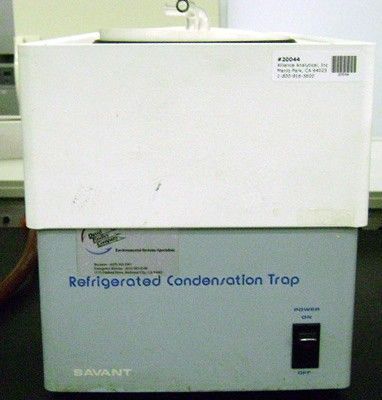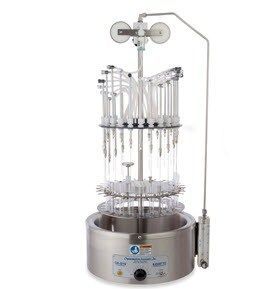 Manufactured by Organomation
Time tested technology and proven construction insure a long lasting, user-friendly experience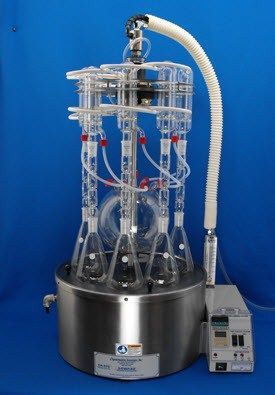 Manufactured by Organomation
The instrument includes a condenser holder assembly for solvent recovery condensers. It utilizes parallel water supply...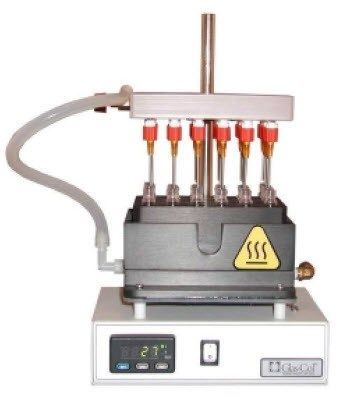 Manufactured by Glas-Col
Low cost solution for the concentration of 96 well extractions and reactions Each SS Needle deli...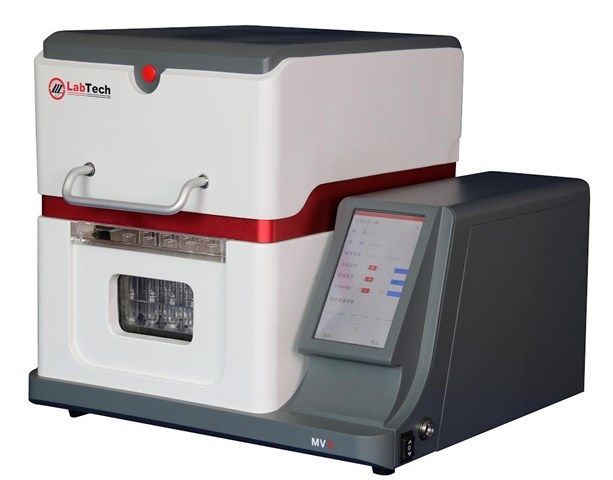 Manufactured by LabTech
MV5 is an automatic multi-channel and multi-functional parallel concentration instrument designed by LabTech.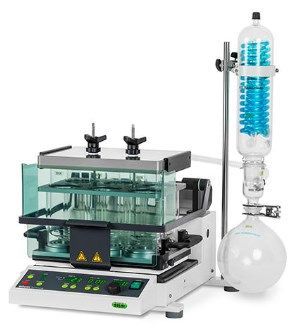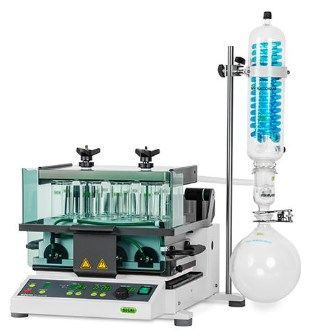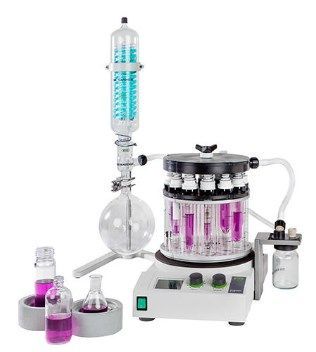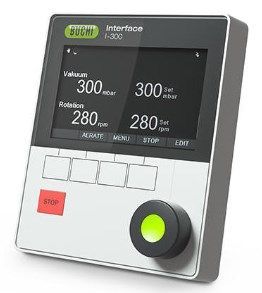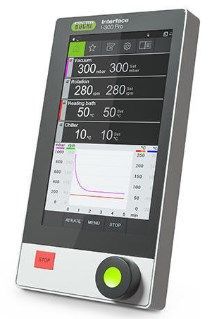 Manufactured by BUCHI Corporation
Central touch screen control, recording and charting