Forensic Lab Equipment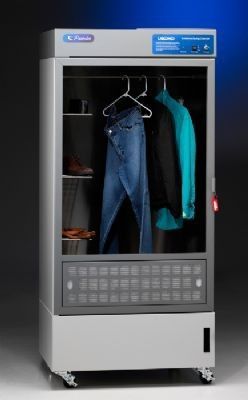 Manufactured by Labconco
A secure ventilated area to dry evidence such as clothing, bedding and marijuana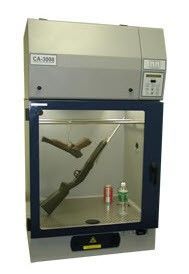 Manufactured by Mystaire®
Series comes in three models: CA-3000, CA-6000, and CA-9000.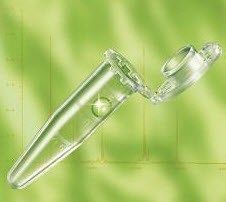 Manufactured by EPPENDORF
DNA LoBind tubes improve recovery of nucleic acids by reducing their adsorption to the tube wall. A combination of...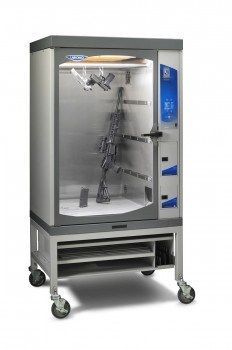 Manufactured by Labconco
The CApture™ BT is a spacious Cyanoacrylate (CA) evidence fuming chamber with a durable, easy-to-clean stainless steel liner.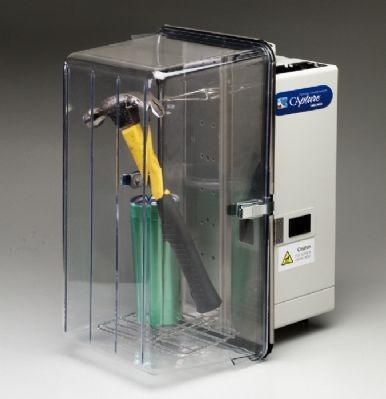 Manufactured by Labconco
CApture Portable Fuming Systems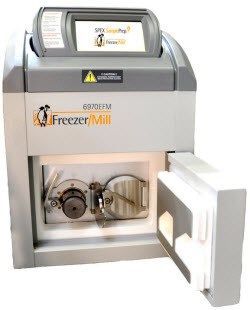 Manufactured by SPEX SamplePrep
SPEX's 6970D Freezer/Mill® is a powerful, high-throughput, cryogenic mill. It was specifically designed to grind tough,...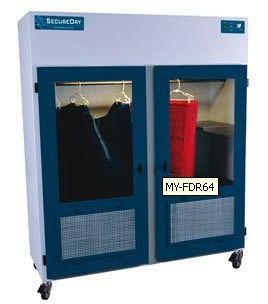 Manufactured by Mystaire®
SecureDry™ Evidence Drying Cabinet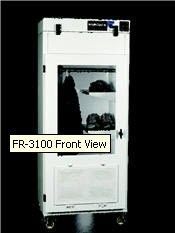 Manufactured by Mystaire®
FR Series Evidence Drying Cabinet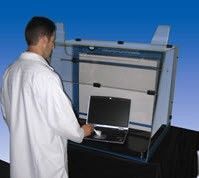 Manufactured by Mystaire®
Powder and Ninhydrin Fingerprinting System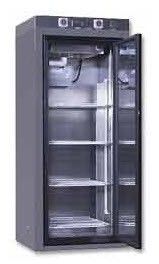 Manufactured by Mystaire®
Humidified Incubators for Ninhydrin Fingerprinting