Calibration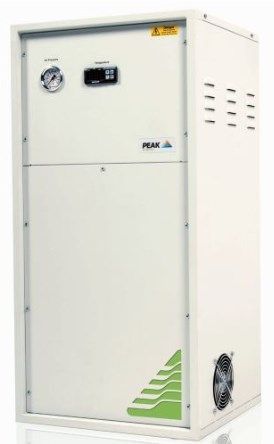 Manufactured by Peak Scientific
The CG Generators offer the purest source of calibration gas for your CO2 Analyzer, ensuring the cleanest possible...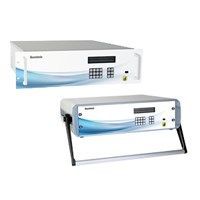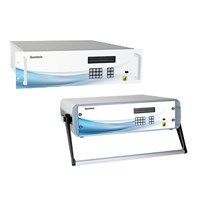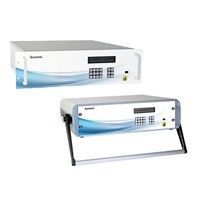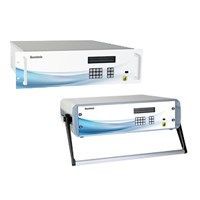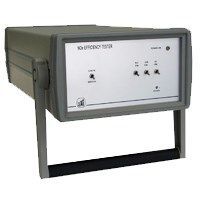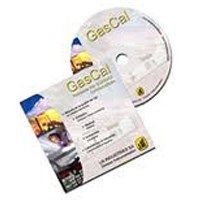 Manufactured by LNI SWISSGAS
At the demand of numerous SONIMIX users, we have developed a software program enabling the automation of certain...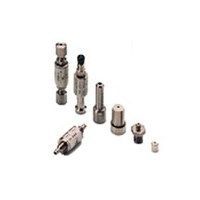 Manufactured by LNI SWISSGAS
The sonic nozzles are designed to provide constant flows of clean and dry gas within a range of 1 Nml/min to 20 NL/min....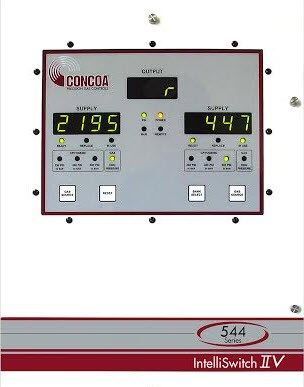 Manufactured by CONCOA
The fully-automatic IntelliSwitch II™ gas switchover is CONCOA's revolutionary new generation of gas management...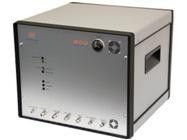 Manufactured by Ionicon Analytik
The Gas Calibration Unit (GCU) is a dynamic gas dilution system that provides variable but known quantities of...