Lab Cleaning Supplies

Manufactured by STERIS
LabKlenz 250 Acid Detergent

Manufactured by STERIS
LabKlenz 100 Alkaline Detergent

Manufactured by STERIS
LabKlenz 110 Alkaline Detergent

Manufactured by STERIS
LabKlenz 120 Alkaline Detergent

Manufactured by STERIS
LabKlenz 200 Acid Detergent

Manufactured by LECO Corporation
Grind and polish your most challenging samples with the new Fastick system, a cost-effective alternative to magnetic disc systems.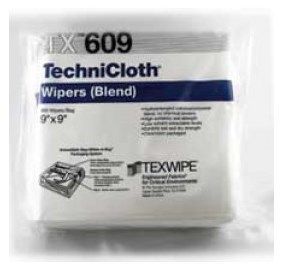 Manufactured by NuAire
TechniCloth® 9" x 9" (23 cm x 23 cm) wipers are fabricated from a hydroentangled, nonwoven blend of 55&#037 cellulose and 45&#037 polyester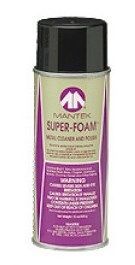 Manufactured by NuAire
A water-based Foaming Stainless Steel Cleaner is perfect for cleaning, polishing, and preserving stainless steel surfaces.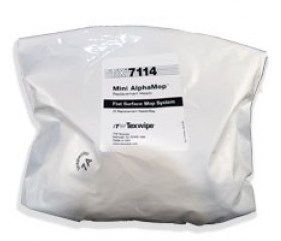 Manufactured by NuAire
The Mop covers are made of the same material as ITW Texwipe's state-of-the-art polyester AlphaWipe® wipers, for effective cleaning.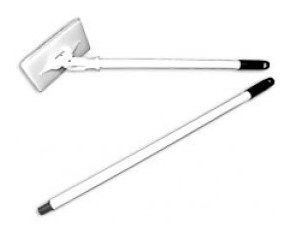 Manufactured by NuAire
The ITW Texwipe® AlphaMop™ Isolator Cleaning Tool is an autoclavable cleaning wand for laboraty equipment such as compounding isolators.