Pharmaceutical Processing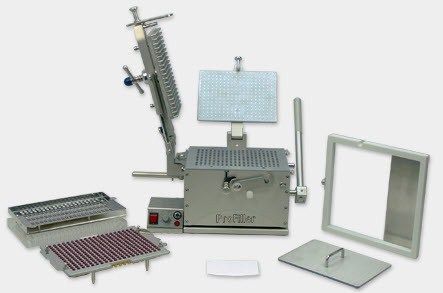 Manufactured by Torpac Inc.
ProFiller 3700 is the new standard in 300-hole bench-top capsule filling systems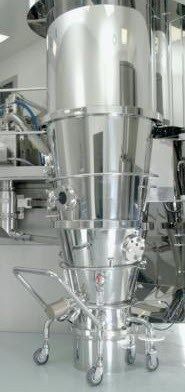 Manufactured by GEA Pharma Systems
A single Fluid Bed Dryer unit or Multi-Processor™ system with interchangeable modules.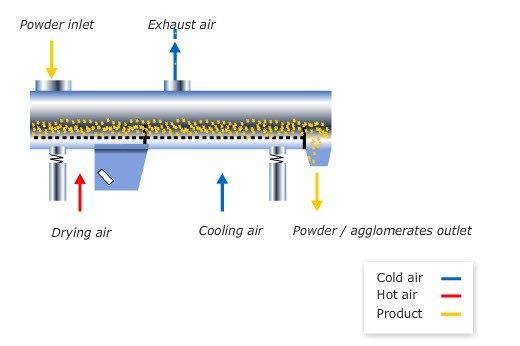 Manufactured by GEA Niro
The GEA Niro VIBRO-FLUIDIZER™ has proven to be the most efficient and vibrating fluid bed dryer on the market.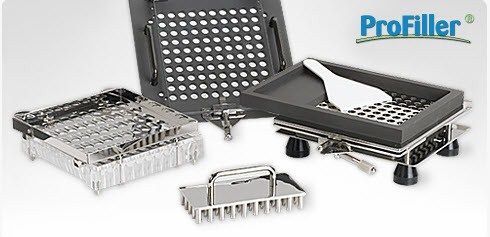 Manufactured by Capsugel
Capsugel's manual capsule filling machines help speed the capsule filling process for R&D work, small clinical trials or other small operations.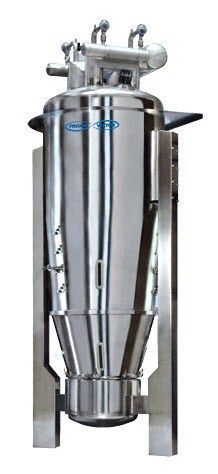 Manufactured by Freund-Vector
Simple-to-use, economical, and designed for maximum processing effectiveness, the VFC Flo-Coater® family is the ideal solution for your needs.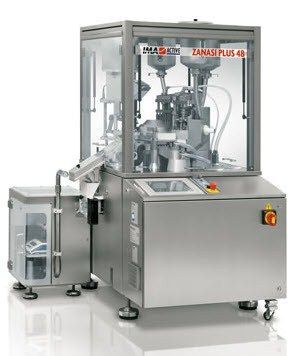 Manufactured by IMA Pharma
Zanasi Plus are capsule filling machines able to dose powders, pellets, liquids, tablets and microtablets into hard gelatine capsules.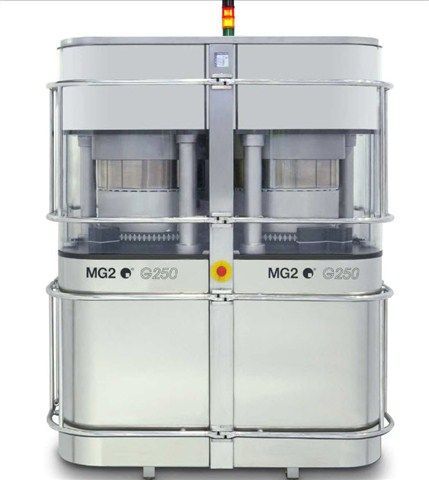 Manufactured by MG2
Thanks to its high flexibility/automation levels, G250 capsule filler represents the most suitable solution for medium/big productions.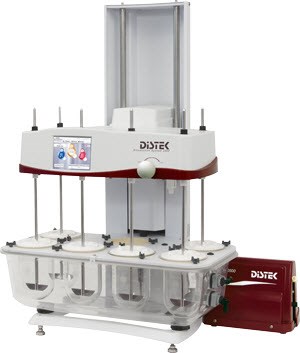 Manufactured by Distek
Offering maximum flexibility and configurability, the Distek Model 2500 Dissolution System succeeds four generations of...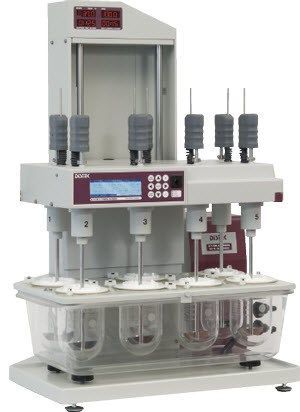 Manufactured by Distek
The Evolution 6300, providing independent through the shaft temperature monitoring of each vessel, has set the...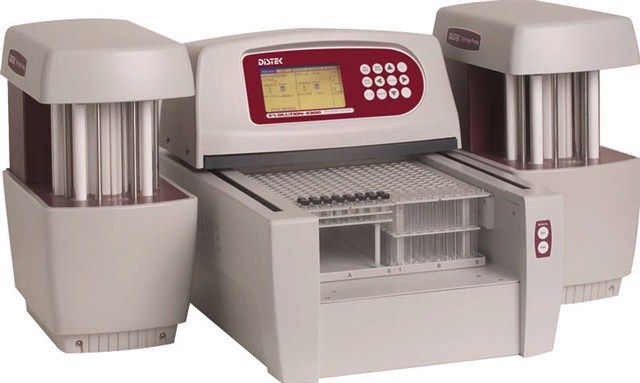 Manufactured by Distek
As a programmable syringe pump dissolution autosampler, Distek's Evolution 4300 has a dual bath configuration allowing for two simultaneous runs.