Pharmaceutical Processing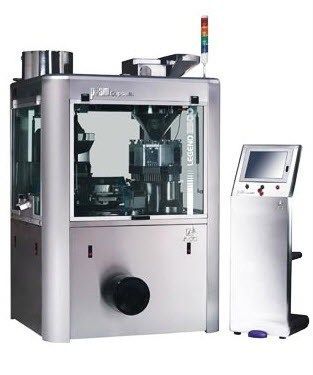 Manufactured by ACG PAM Pharma Technologies
The Pam Capsula Legend 2500,the next generation in automatic capsule fillers, uses ultra-modern engineering.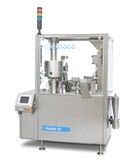 Manufactured by Romaco
Macofar's intermittent motion capsule filler CD 40 is the compact solution for filling capsules with powders, granules, pellets or tablets.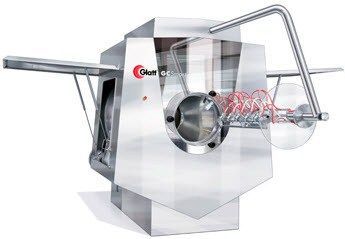 Manufactured by Glatt
The Glatt Coater GC Smart® with fully perforated drum offers a high level of efficiency, handling and process security at a very attractive price.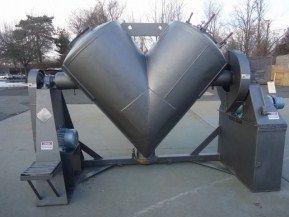 Manufactured by Patterson Kelley
Used Patterson Kelley V Blender With High Speed Intensifier Bar, 30 cu.ft. twin shell "V" blender, S/S 214943.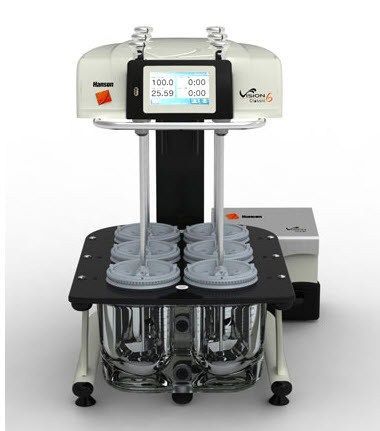 Manufactured by Hanson
The Vision G2 Classic 6 is a compact, rugged workhorse ideal for manual testing. The Classic 6 is precision engineered...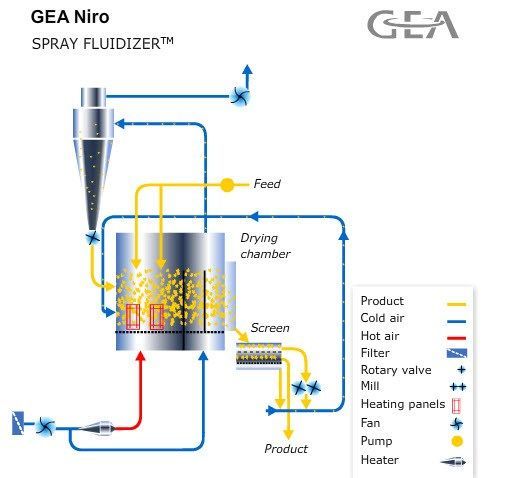 Manufactured by GEA Niro
Solution for dust-free, free flowing, high density, compact granulates by solidification of solids from non-heatsensitive liquid feeds.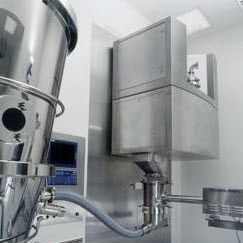 Manufactured by GEA Pharma Systems
GEA Pharma Systems - Collette™ has supplied mixer and granulator systems to various industries for more than a century.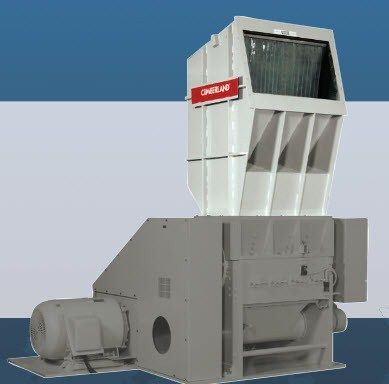 Manufactured by Cumberland
Cumberland's C Series is designed for heavy duty, high capacity granulation.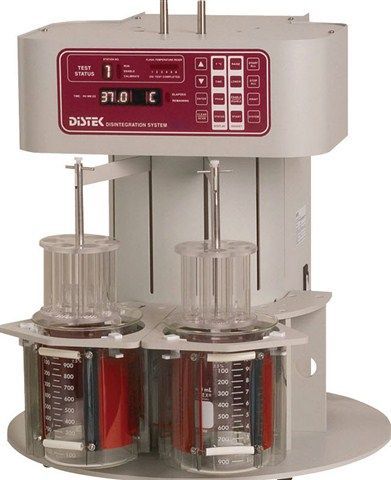 Manufactured by Distek
Bathless Tablet Disintegration Testing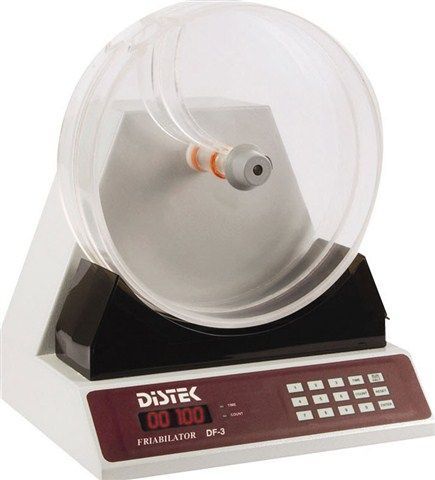 Manufactured by Distek
Offering a unique design that allows for the insertion and automatic discharge of tablets, the DF-2W and DF-3...