Pharmaceutical Processing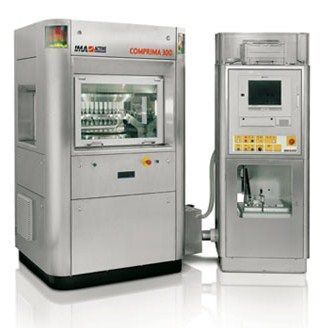 Manufactured by IMA Pharma
Comprima are centrifugal die filling tablet presses guaranteeing high yields and improving powder feeding, allowing maximum production speeds.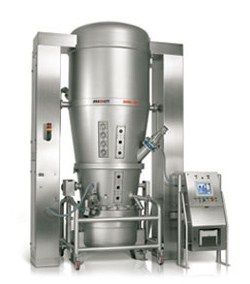 Manufactured by IMA Pharma
Ghibli is a modular fluid bed to perform drying, granulation, agglomeration, instantizing, coating, layering and spheronisation.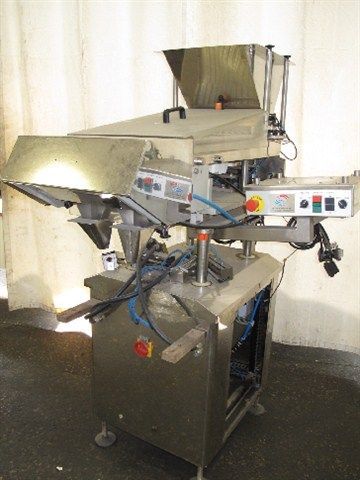 Manufactured by King
Multi Channel Tablet and Capsule Counting Machines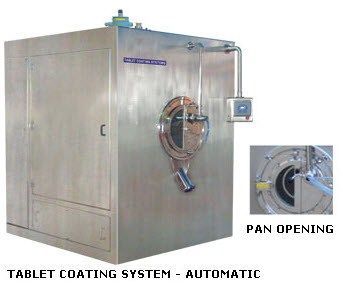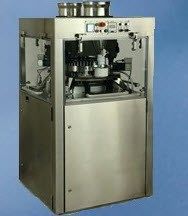 Manufactured by Bosch Packaging Technology
An excellent combination of versatility, quality, price and output make the BB4 popular with Ethical, Generic and Contract tablet manufacturers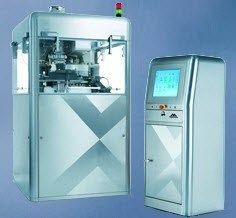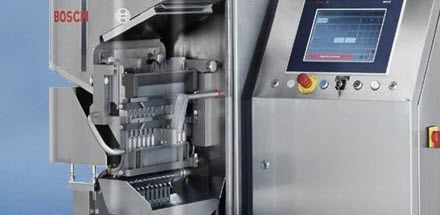 Manufactured by Bosch Packaging Technology
The capsule checkweigher KKE 1700 set the standard in the field of 100&#037 capsule weighing.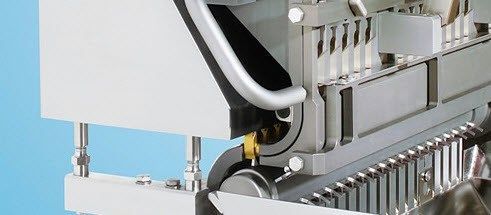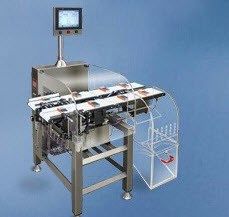 Manufactured by Bosch Packaging Technology
Electronic Checkweigher from the extensive modul program for speeds of more than 450 packages per minute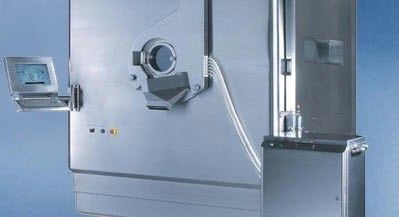 Manufactured by Bosch Packaging Technology
Advanced , automatic coating system with m-tec control technology. Ideal for large size batch production