Checkweighers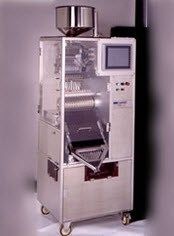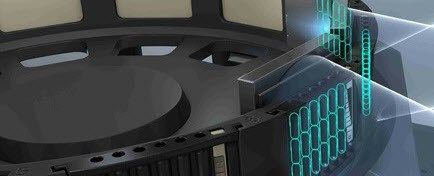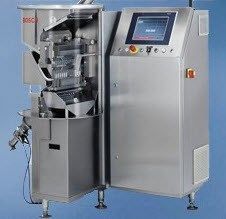 Manufactured by Bosch Packaging Technology
The capsule checkweigher KKE 2500 set the standard in the field of 100&#037 capsule weighing.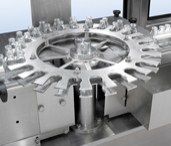 Manufactured by Cozzoli
The CWS Series Check Weigher is the pharmaceutical industries state of art system and uses Magnetic Force Restoration type Weighing Technology.
Manufactured by CI Precision
SADE SP sorters are designed for the accurate weight sorting of batches of tablets or capsules. Each item is individually weighed for accuracy.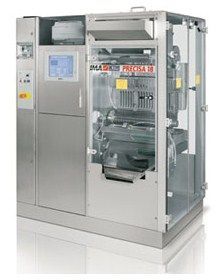 Manufactured by IMA Pharma
Precisa is an automatic machine that has been designed and constructed for 100&#037 weight control and selection of pharmaceutical products.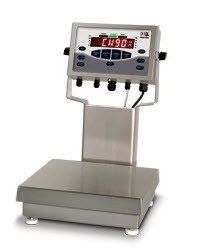 Manufactured by Rice Lake
The over/under CW-90X checkweigher features hermetically sealed load cells, 304 stainless steel construction and an extra-strength piezo keypad.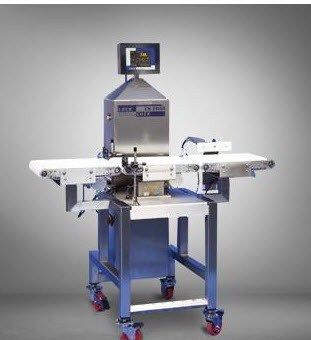 Manufactured by Stevens Industries
The Lock WeighChek CK series are the most accurate and reliable checkweighers available today for high speed weighing of a variety of pharmaceutical,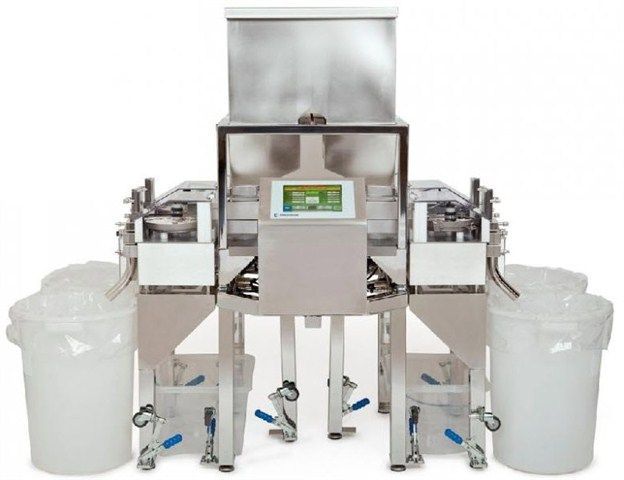 Manufactured by CI Precision
One compact unit so will rapidly weight sort your batches of tablets, or capsules, into accept or reject categories.