GC-Single Quad/MSD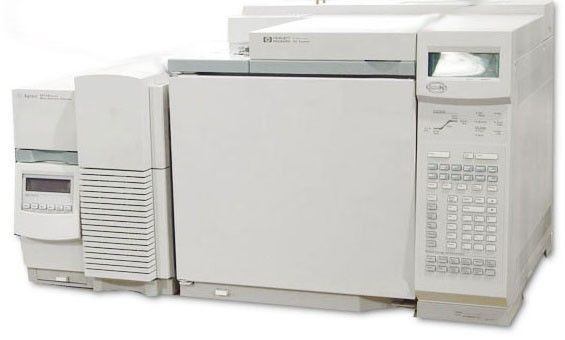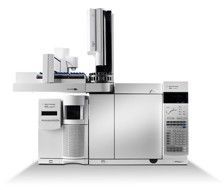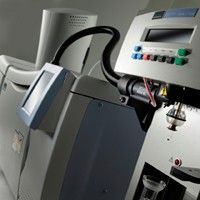 Manufactured by PerkinElmer
The TG-GC/MS is a powerful tool for quality control, safety, and product development.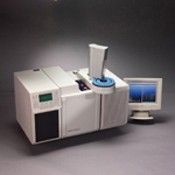 Manufactured by Varian
The Saturn 2200 is the platform that easily expands and evolves to support your continued...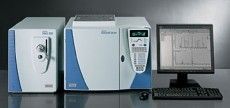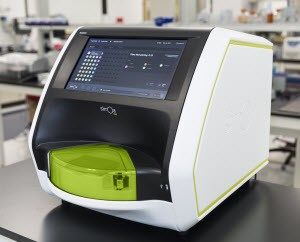 Manufactured by Quanterix
The Quanterix SR-Plex Ultra-Sensitive Biomarker Detection System is the latest instrument powered by Simoa technology.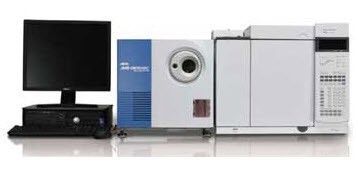 Manufactured by JEOL
JMS-Q1050GC UltraQuad™ GC / MS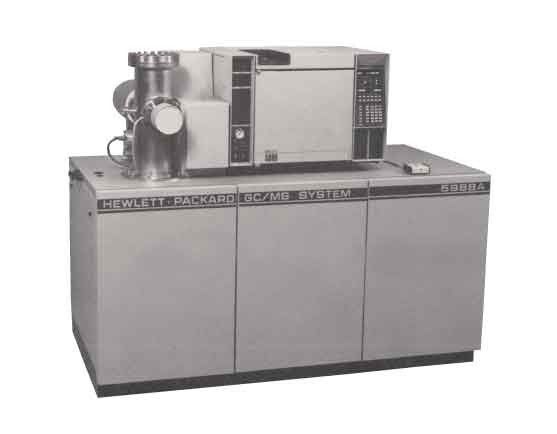 Manufactured by HP
The HP 5988A GC/MS system is a versatile research-grade mass spectrometer interfaced with a 5890A gas chromatograph.