Spectroscopy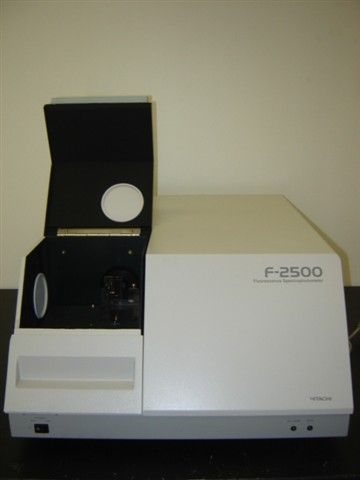 Manufactured by Hitachi Medical Systems
The F-2500 Fluorescence Spectrophotometer has been designed to include software and performance features that address...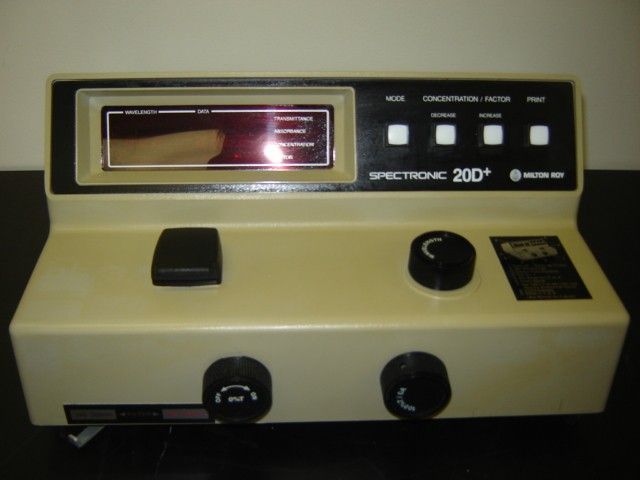 Manufactured by Milton Roy
Milton Roy Spectronic 20D Spectrophotometer
Manufactured by Varian
This award-winning instrument represents the budget end of the Cary line and takes spectroscopy into the next era of design.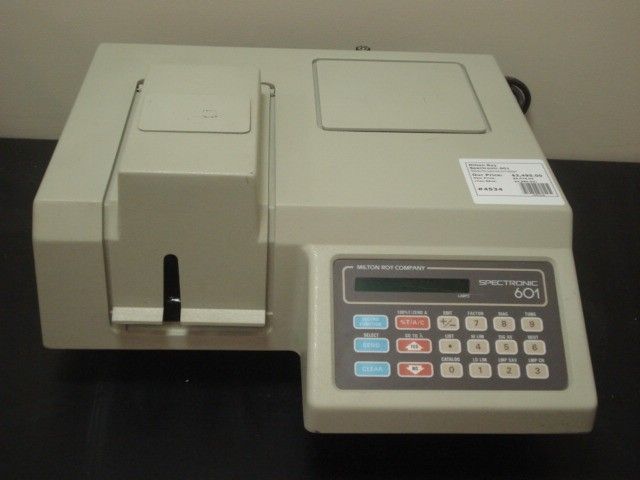 Manufactured by Milton Roy
Spectronic 501/601 Spectrophotometer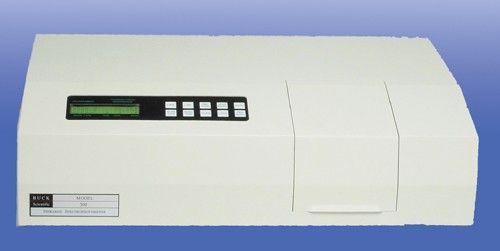 Manufactured by Buck Scientific
Quick-Scan Infrared Spectrophotometer softwear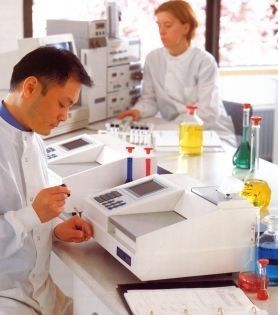 Manufactured by Cecil Instruments
The ease of operation makes even complex tasks simple.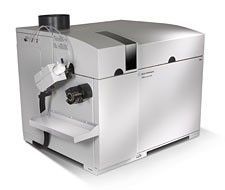 Manufactured by Agilent Technologies
Powerful ICP-MS workhorse for routine and high-matrix applications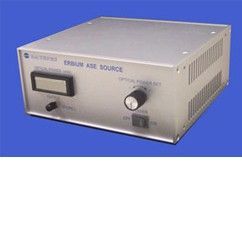 Manufactured by BaySpec
Wideband Light Sources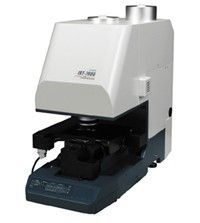 Manufactured by JASCO
Multi-channel array FTIR Microscope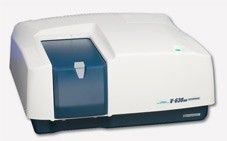 Manufactured by JASCO
The V-630 is an economical, general-purpose instrument with a compact design to save bench space.