Analytical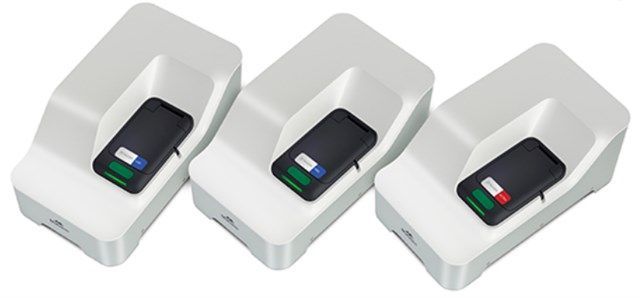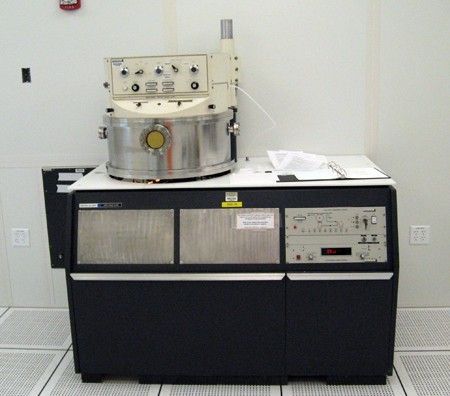 Manufactured by PerkinElmer
The PE 2400 is a conventional elemental analyzer. Detection is conducted by a thermal conductivity detector (TCD)....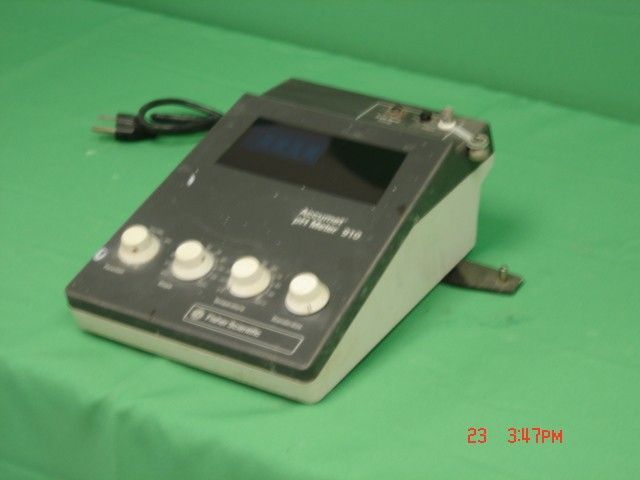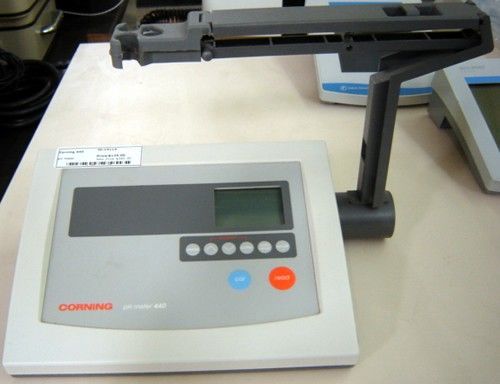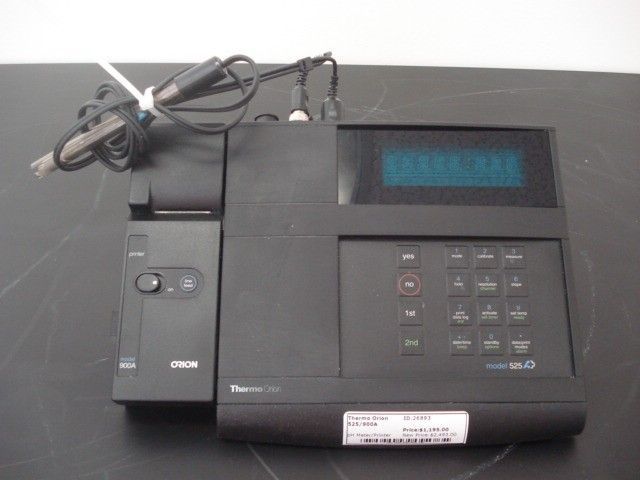 Manufactured by Thermo Scientific
The Thermo Orion 525 A is a compact pH meter that comes equipped with a printer 900A.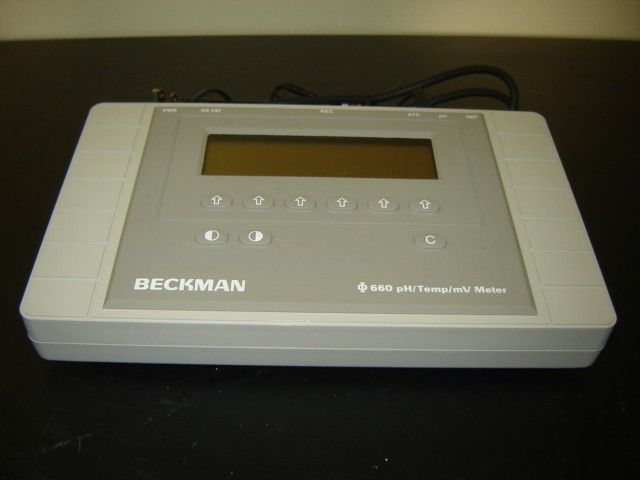 Manufactured by METTLER TOLEDO
This Mettler Toledo AE163 is an electronic digital analytical balance. Dual range: semi micro range of 0.01 mg to 30 g...
Manufactured by OHAUS
Ohaus Portable Plus C305-S Balance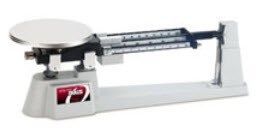 Manufactured by OHAUS
Ohaus Triple Beam Balance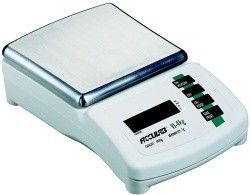 Manufactured by Acculab
Acculab VI/VIR Series Precision Balances