Analytical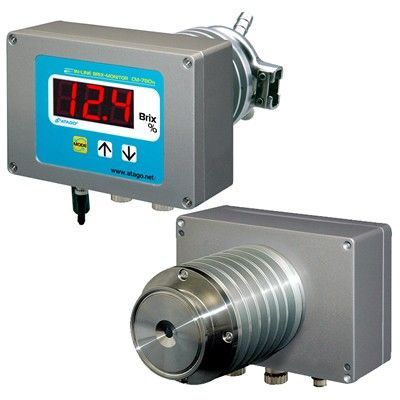 Manufactured by Atago
This refractometer is a compact in-line model.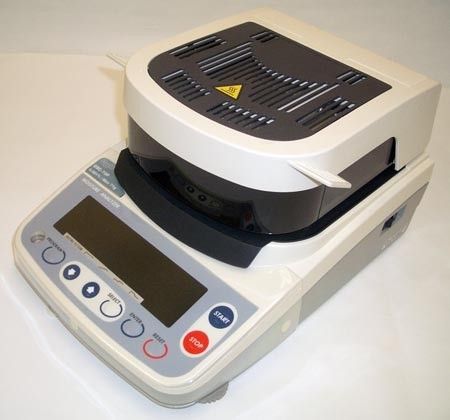 Manufactured by Data Support Company Inc.
This moisture analyzer offers a four place balance for plastic application as well as your higher accuracy required low...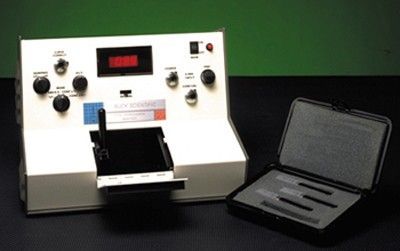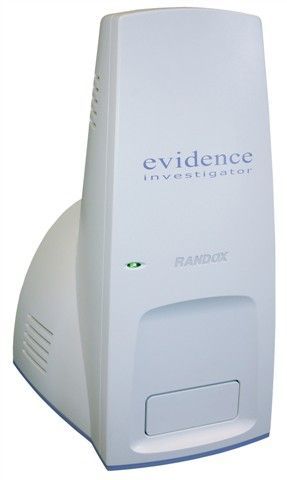 Manufactured by Randox
The Evidence Investigator is a semi-automated Biochip Array Technology analyser with research and clinical applications.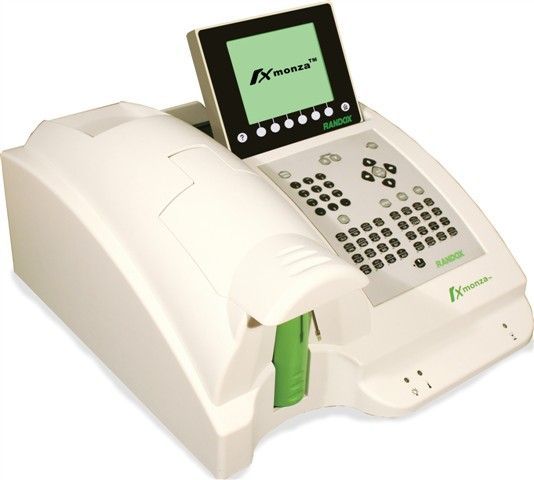 Manufactured by Randox
The RX monza is a compact semi-automated analyser for clinical chemistry assays.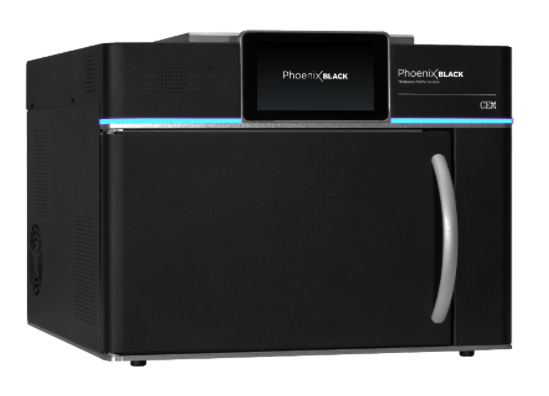 Manufactured by CEM Corporation
Ash samples up to 97% faster than other muffle furnaces.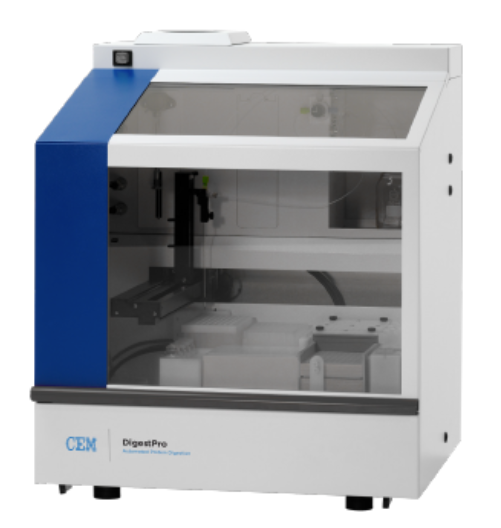 Manufactured by CEM Corporation
Automated Protein Digestion & MS Sample Preparation