Analytical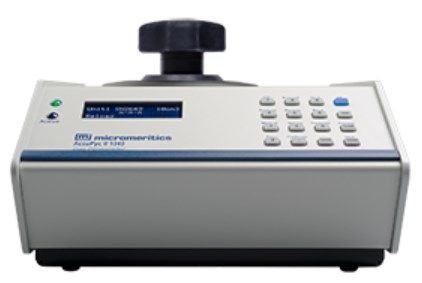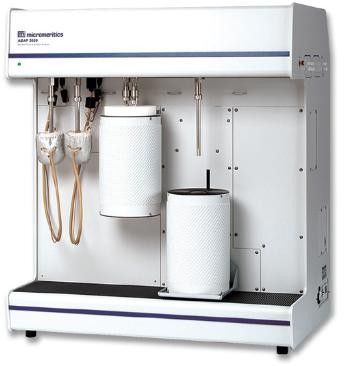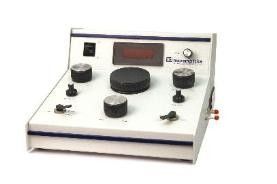 Manufactured by Micromeritics
For Rapid volume measurement of dry powders and solids. uses sample sizes from 150 to 0.5 cm³ with ± 0.1 to 0.2% volume...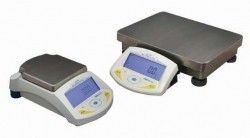 Manufactured by Adam Equipment
PGL balances combine the solid construction and fundamental features of a high-precision top loader with the versatility of a portable balance.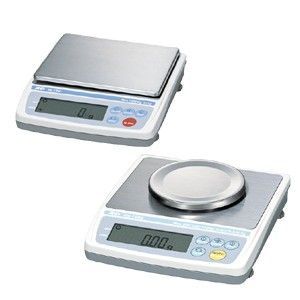 Manufactured by A&D Weighing
A wider selection of capacities & resolutions, and remote-zeroing has been included in a low-profile rugged housing.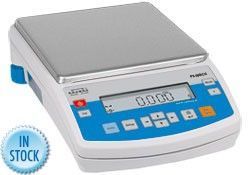 Manufactured by RADWAG
Balances series PS are equipped with 12 key front panel and LCD backlit display.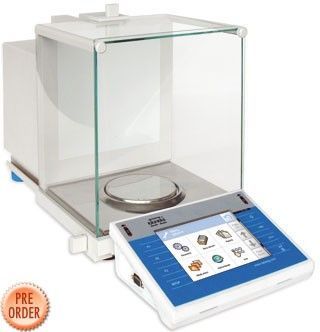 Manufactured by RADWAG
Analytical Balances XA/Y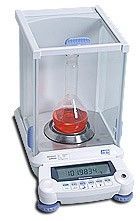 Manufactured by Shimadzu
AUW-D Dual-range Semi-micro Balances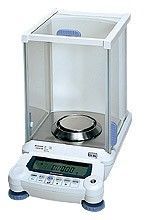 Manufactured by Shimadzu
AUY Series Analytical Balances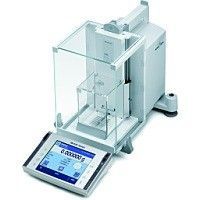 Manufactured by METTLER TOLEDO
Micro balances and ultra-microbalances from METTLER TOLEDO set standards in terms of weighing performance, user friendliness and regulatory compliance