Basic Laboratory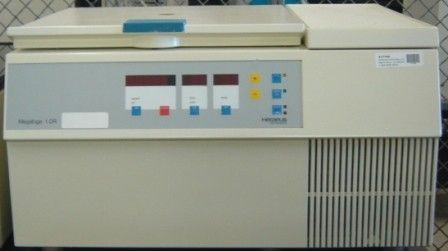 Manufactured by Heraeus
Heraeus Megafuge 1.0R Centrifuge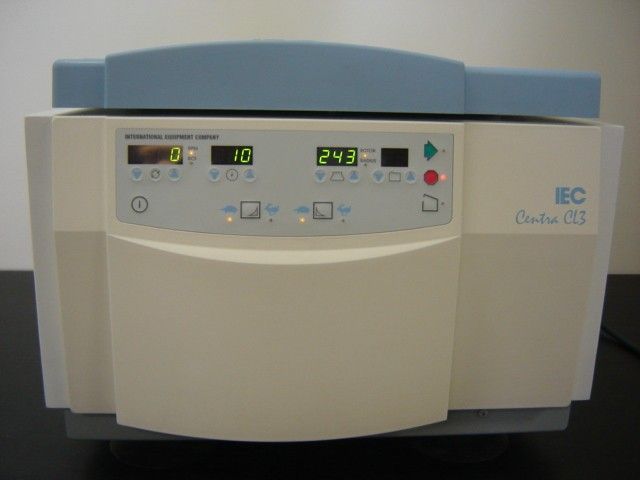 Manufactured by Thermo IEC
The IEC Centra CL3 is a compact bench top centrifuge designed for everyday laboratory use. This model is great for...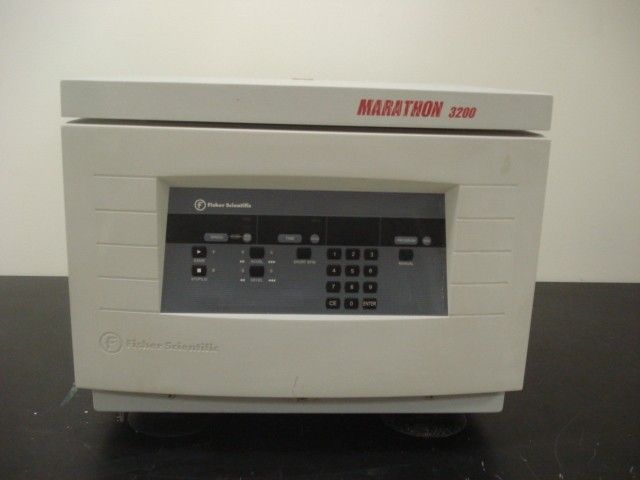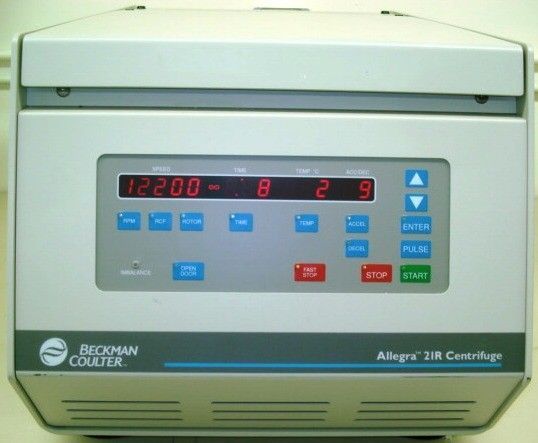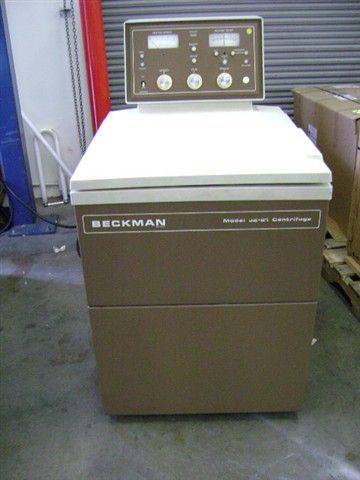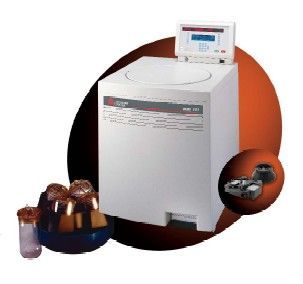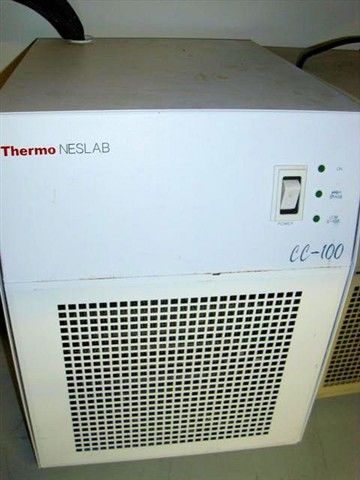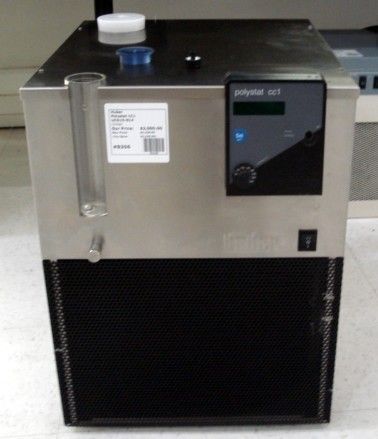 Manufactured by Huber
Huber Polystat CC1 UCO15-S14 Chiller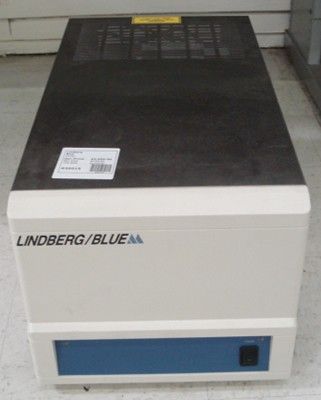 Manufactured by Lindberg
Thermo Scientific Lindberg/Blue M shaking water baths are two baths in one for operation with or without the shaker function.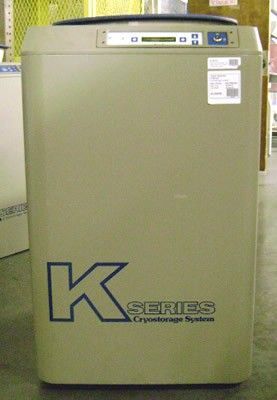 Manufactured by Taylor Wharton
Taylor Wharton K Series Cryostorage System