Microscopy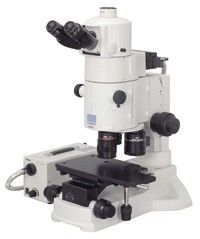 Manufactured by Nikon
 An all-new multi-purpose macro/micro system that provides capabilities that don't currently exist with stereo...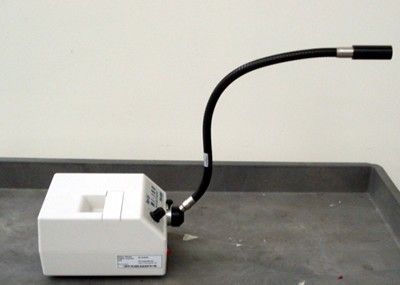 Manufactured by Dolan-Jenner
Dolan Jenner FIBER LITE MI-150 Illuminator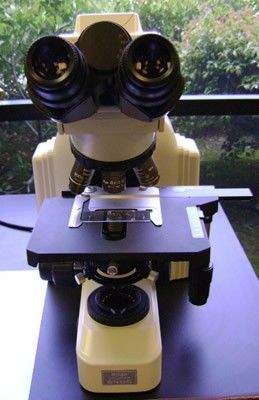 Manufactured by Nikon
Nikon Eclipse E400 Microscope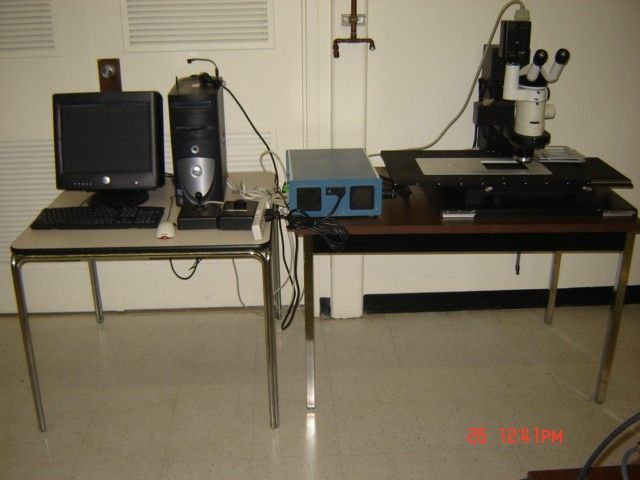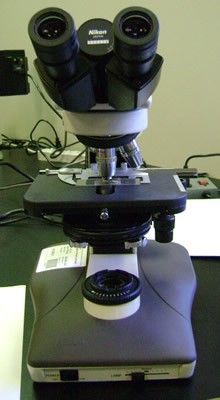 Manufactured by Nikon
Highly adaptable for clinical, biological, industrial,and educational laboratories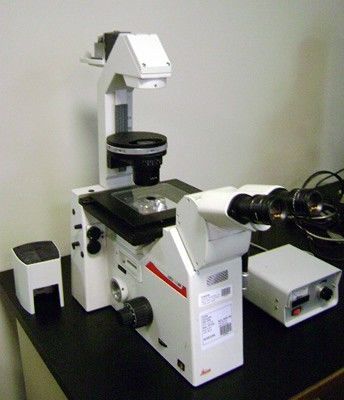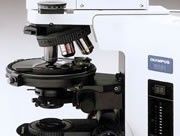 Manufactured by Olympus
Unsurpassed optics render polarized light images sharper than ever before.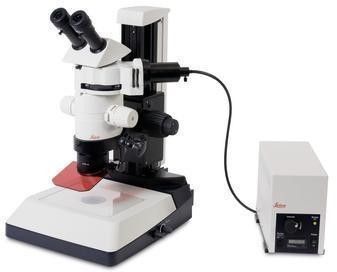 Manufactured by Leica Microsystems
Modular Stereomicroscope for High Contrast, Detailed Fluorescent Imaging Leica MZ10 F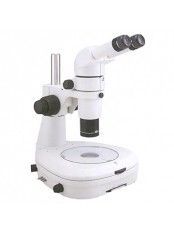 Manufactured by Nikon
Combining optical performance, expandability and ergonomy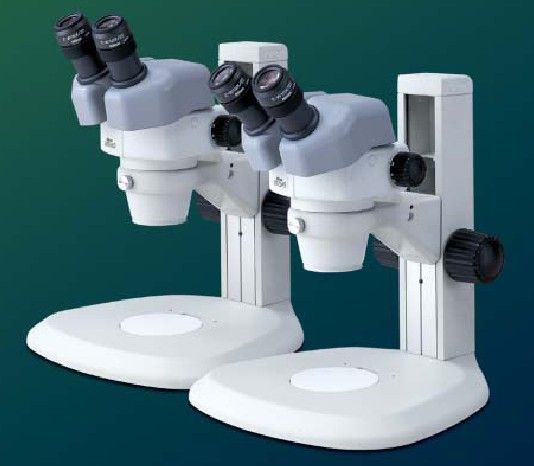 Manufactured by Nikon
A stereomicroscope with improved optical performance and handling comfort at an affordable pricepoint.