Life Science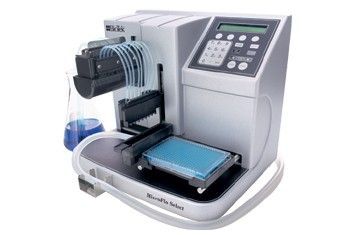 Manufactured by BioTek
The MultiFlo dispenses a broad volume range from 500 nL to 3 mL accurately and precisely in a compact design.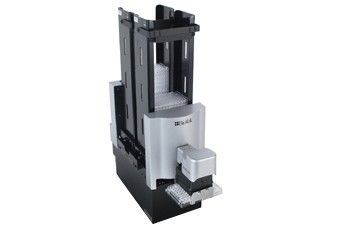 Manufactured by BioTek
Offers life science laboratories increased throughput for a variety of applications in genomics, proteomics, drug discovery and clinical diagnostics.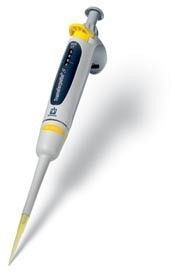 Manufactured by BrandTech Scientific
The perfect manual pipette for demanding laboratory applications for scientists who prefer a traditional control layout.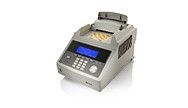 Manufactured by Applied Biosystems
GeneAmp® PCR System 9700 is specifically designed for the amplification of nucleic acids. The GeneAmp® PCR System 9700...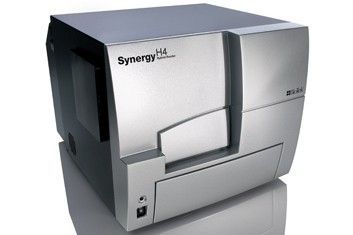 Manufactured by BioTek
Synergy H4 Hybrid Multi-Mode Microplate Reader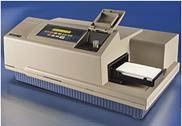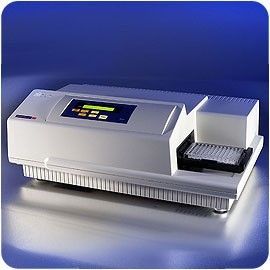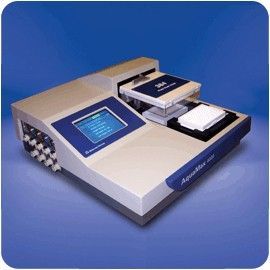 Manufactured by Molecular Devices
Fast, Modular Microplate Washer To Meet Your Assay Needs