UV/VIS Spectrophotometers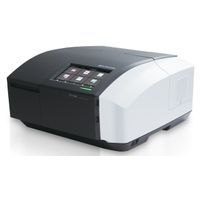 Manufactured by Shimadzu
Easy to operate. Obtain answers easily and rapidly-Easy-to-use interface design-Ergonomi...
Manufactured by Thermo Scientific
The NanoDrop™ 1000> Spectrophotometer enables highly accurate UV/Vis analyses of 1 ul samples with...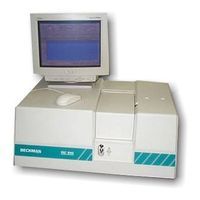 Manufactured by Hach Company
Complete Integrated Scanning UV/VIS Spectrophotometer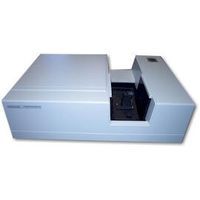 Manufactured by HP
Single-beam, microprocessor-controlled, UV-Vis spectrophotometer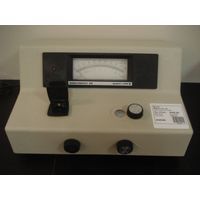 Manufactured by Bausch & Lomb
Bausch & Lomb (Milton Roy) Spectronic 20 Spectrophotometer or Spec 20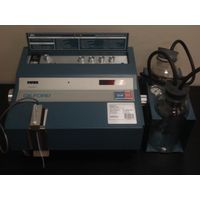 Manufactured by Gilford
Gilford Stasar III 1368X201 Spectrophotometer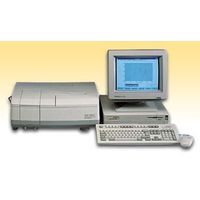 Manufactured by Shimadzu
Shimadzu UV/VIS UV-1601 PC Spectrophotometer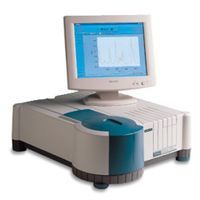 Manufactured by Varian
This award-winning instrument represents the budget end of the Cary line and takes spectroscopy into the next era of design.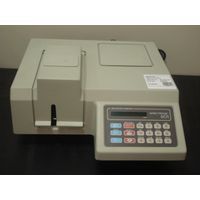 Manufactured by Milton Roy
Spectronic 501/601 Spectrophotometer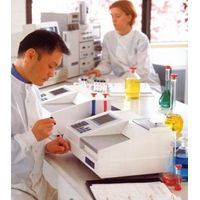 Manufactured by Cecil Instruments
The ease of operation makes even complex tasks simple.