Balances
Manufactured by METTLER TOLEDO
This Mettler Toledo AE163 is an electronic digital analytical balance. Dual range: semi micro range of 0.01 mg to 30 g...
Manufactured by OHAUS
Ohaus Portable Plus C305-S Balance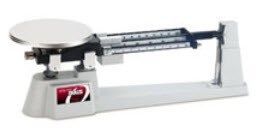 Manufactured by OHAUS
Ohaus Triple Beam Balance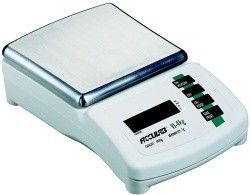 Manufactured by Acculab
Acculab VI/VIR Series Precision Balances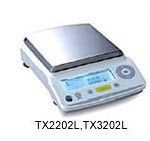 Manufactured by Shimadzu
Precision and analytical balances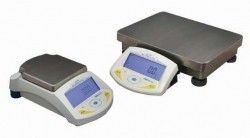 Manufactured by Adam Equipment
PGL balances combine the solid construction and fundamental features of a high-precision top loader with the versatility of a portable balance.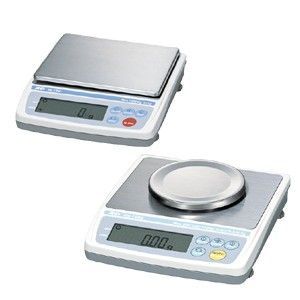 Manufactured by A&D Weighing
A wider selection of capacities & resolutions, and remote-zeroing has been included in a low-profile rugged housing.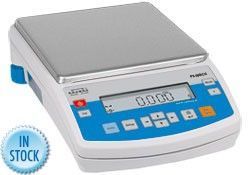 Manufactured by RADWAG
Balances series PS are equipped with 12 key front panel and LCD backlit display.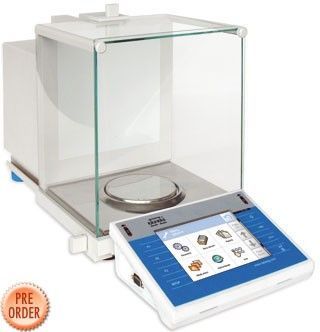 Manufactured by RADWAG
Analytical Balances XA/Y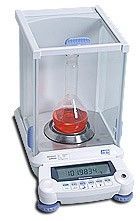 Manufactured by Shimadzu
AUW-D Dual-range Semi-micro Balances