Fraction Collectors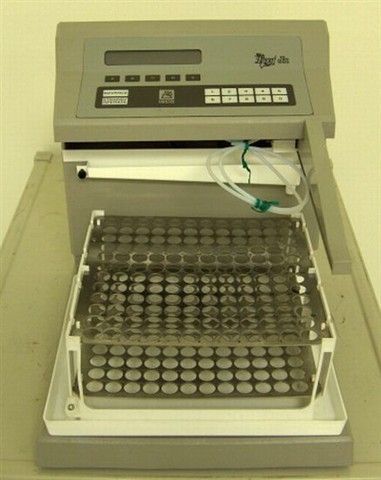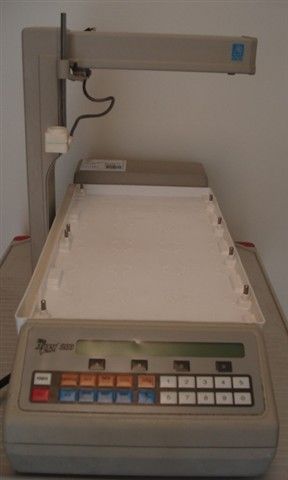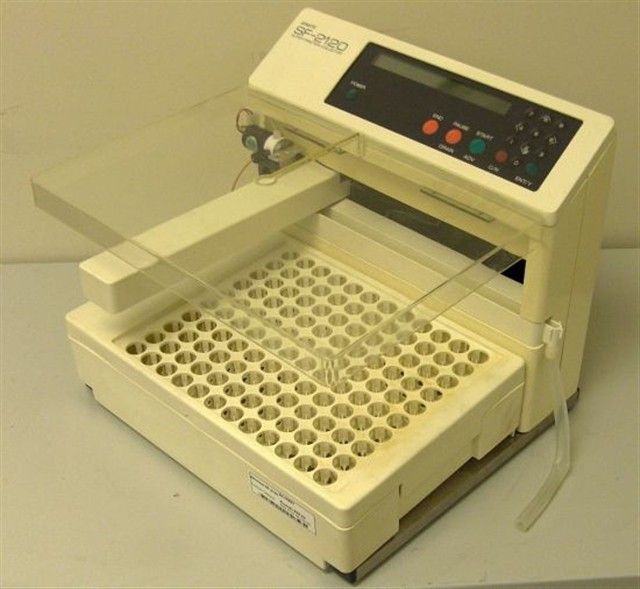 Manufactured by Advantec
Advantec SF-2120 Fraction Collector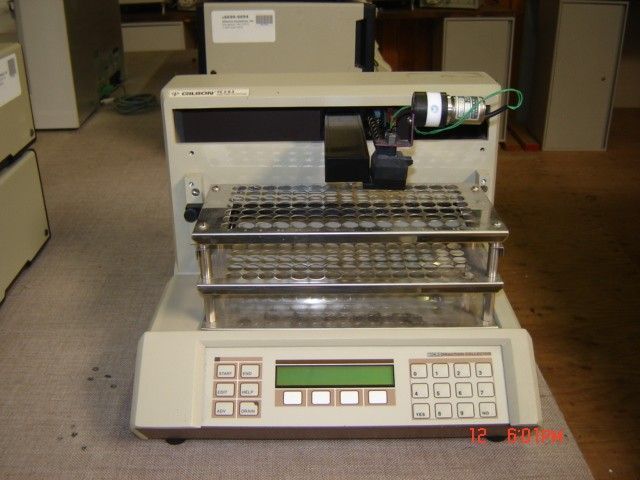 Manufactured by Gilson
Gilson Micro Fraction Collector FC 203 HPLC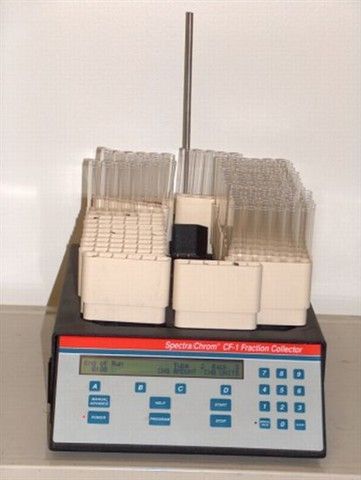 Manufactured by Spectra Chrom
Spectra Chrom CF-1 Fraction Collector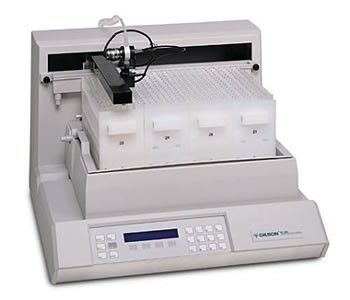 Manufactured by Gilson
The FC 204 is an ideal large-bed fraction collector, capable of handling a wide variety of collection vessels, including microplates, vials, and tubes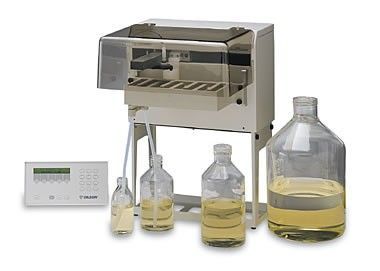 Manufactured by Gilson
Gilson's FC 206 is a high-flow fraction collector, ideal for large-scale preparative work.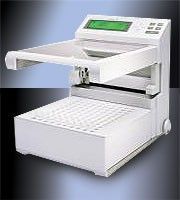 Manufactured by Waters
Has a durable X-Y movement mechanism to manage the collection of purified peak fractions for use with HPLC, Preparative HPLC, and MS applications.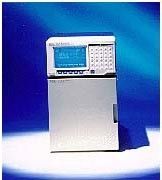 Manufactured by Shimadzu
The Shimadzu FRC-10A fraction collector meets the demands for continuous, automated fraction collection. Pair the...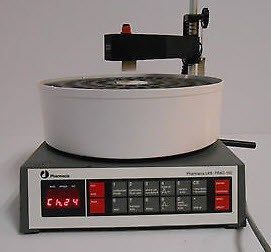 Manufactured by Pharmacia LKB
Pharmacia FRAC-100 Fraction Collector. Allows fractionation of FPLC material. Features peak detection / location...