Sample Preparation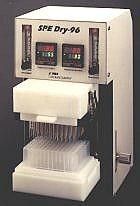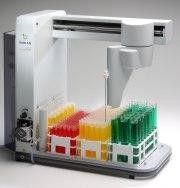 Manufactured by Varian
The SPS3 autosampler is compatible with the current AA, ICP-OES, ICP-MS and UV spectrometers.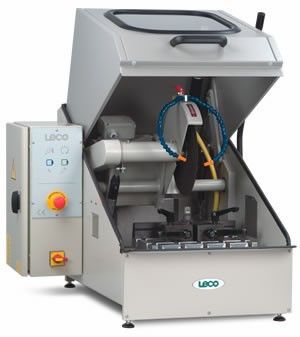 Manufactured by LECO Corporation
MSX255M Models — Ideal for creating medium-sized sections from automotive, ceramics, and composite parts; 12-inch blade capacity; 5.36 HP motor.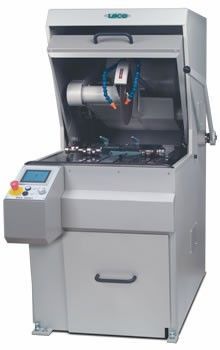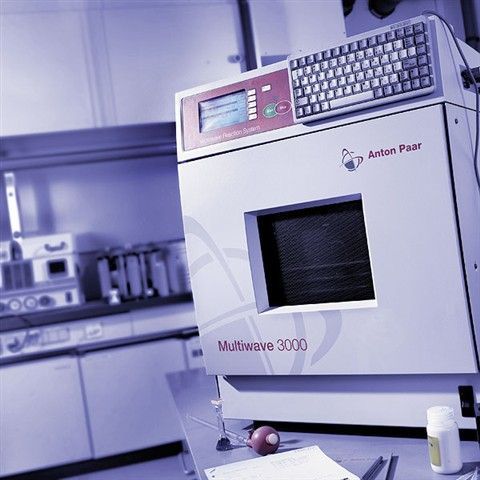 Manufactured by Anton Paar
Multiwave 3000 is a modular microwave digestion system specially designed to considerably reduce the workload between...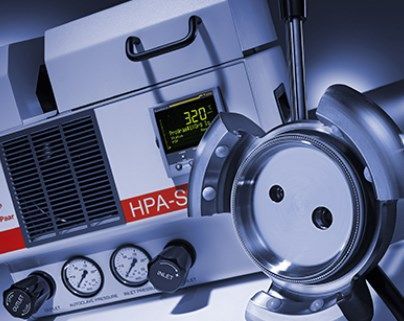 Manufactured by Anton Paar
HPA-S represents the ultimate performance in wet chemical high pressure digestion sample preparation for AAS, ICP and...
Manufactured by Dionex
ASE 350 Automatic Integrated System, Extracts up to 24 samples.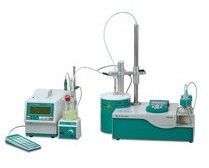 Manufactured by Metrohm
The 860 KF Thermoprep is designed for thermal sample preparation in Karl Fischer titration.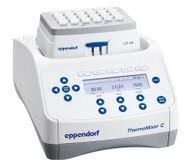 Manufactured by EPPENDORF
The Eppendorf ThermoMixer® C. Sample preparation redefined.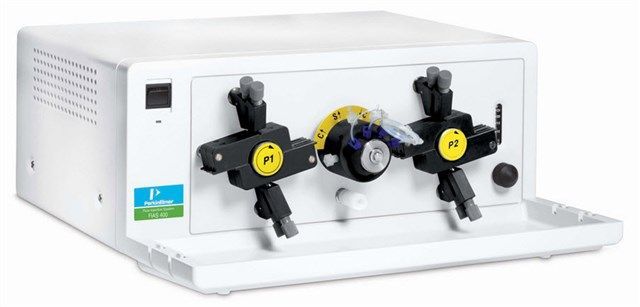 Manufactured by PerkinElmer
Increase productivity on PerkinElmer AA, ICP-OES or ICP-MS systems