Autoclaves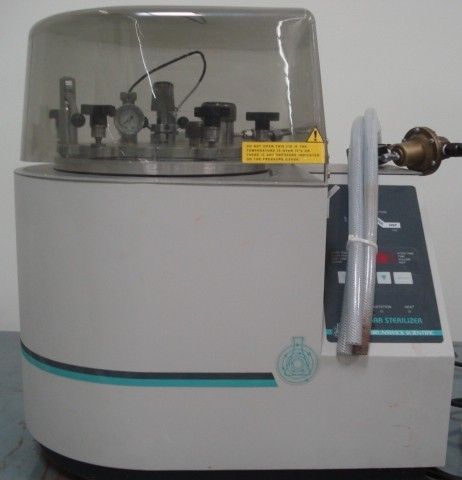 Manufactured by New Brunswick Scientific
The New Brunswick AgarMatic AS-10 is an automated 10-Liter Agar Sterilizer that sterilizes and cools 1 to 10 liters of...
Manufactured by Thermo Scientific
The Thermo Scientific Varioklav Laboratory Autoclaves are designed to exacting quality standards for safe, reproducible...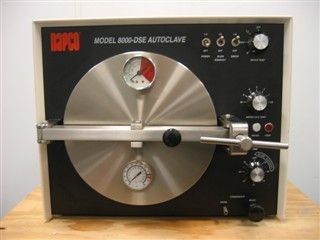 Manufactured by Napco
Compact, portable unit for sterilizing liquids, solids, and instruments.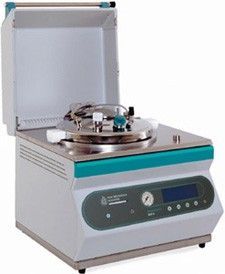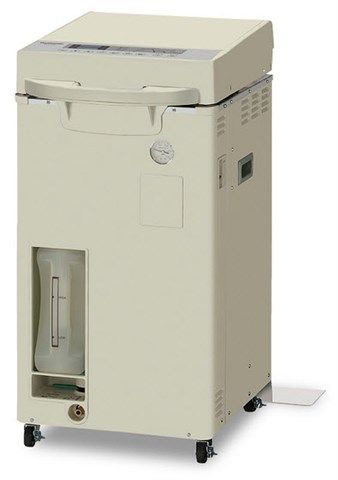 Manufactured by PHCBi
Top-Loading Portable Autoclaves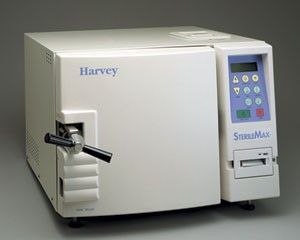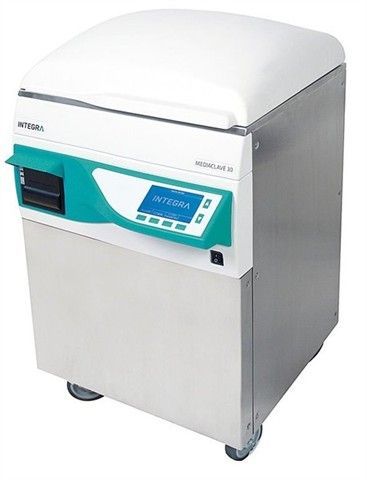 Manufactured by Integra Biosciences
The MEDIACLAVE product range allows the rapid and gentle sterilisation of 1 – 30 L culture medium.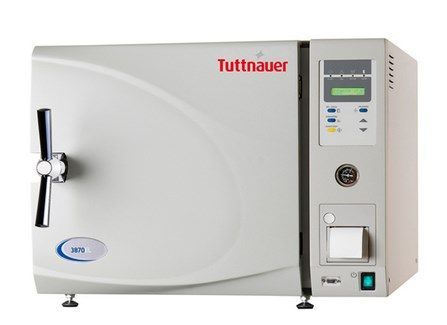 Manufactured by Tuttnauer
EL - Fully AutomaticBenchtop Sterilizers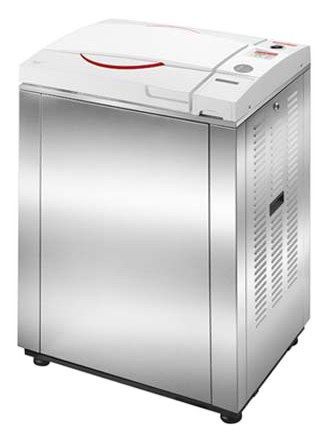 Manufactured by Tuttnauer
ELV Fully Automatic Vertical Autoclaves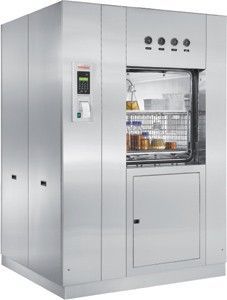 Manufactured by Tuttnauer
44 & 55 Laboratory Autoclaves Compact Series