Fume Hoods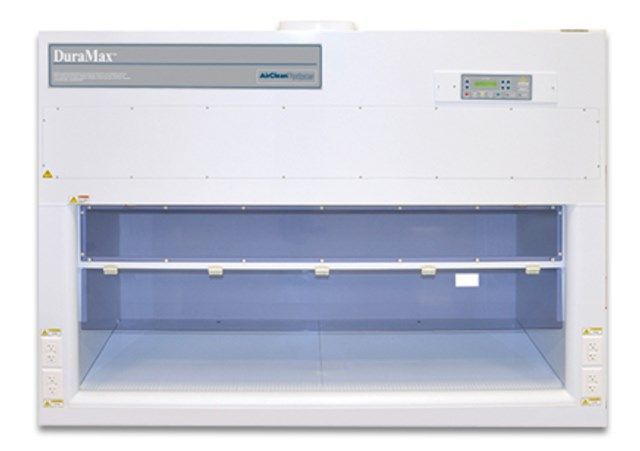 Manufactured by AirClean® Systems
Application solution for trace metal analysis and heavy acid usage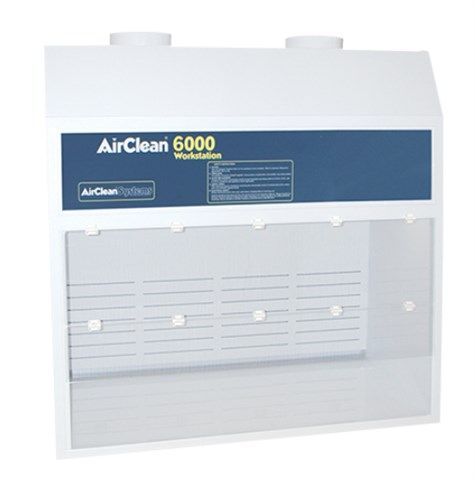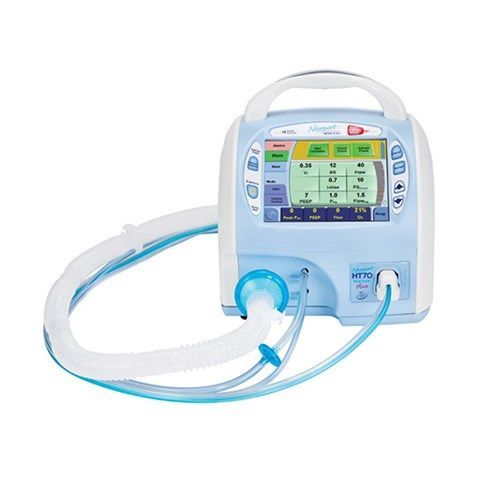 Manufactured by Medtronic
The Newport™ HT70 plus ventilator combines ruggedness, ease of use and clinical proficiency with exceptional mobility for patients from 5kg to adult.
Manufactured by Mystaire®
Isola™ Vue filtered chemical workstation offers a 360° clear viewing area which makes it ideal for demonstration experiments.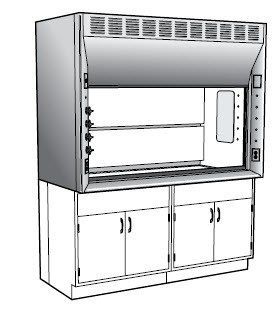 Manufactured by Kewaunee Scientific Corporation
Rigid frame construction tha assures a solid installation and low vibration and sound levels. High level of safety, comfort and efficency.
Manufactured by Erlab
CaptairFlex ductless filtering fume hoods are a safety device used to protect users when handling chemicals that po...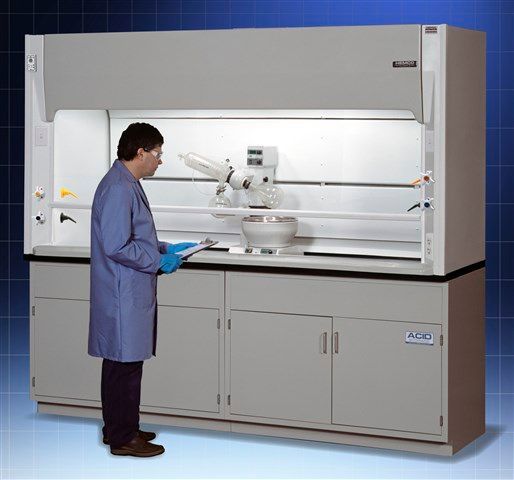 Manufactured by HEMCO Corporation
Incorporates a Unitized superstructure, with non-metallic dual wall construction for total chemical resistance, strength and durability.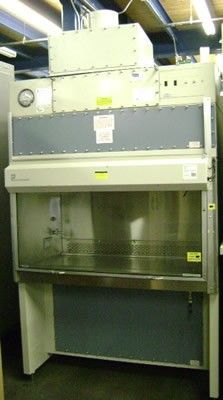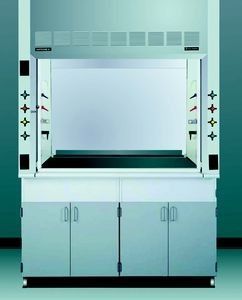 Manufactured by Thermo Scientific
SafeAire® II Fume Hoods — A sound investment in performance and value.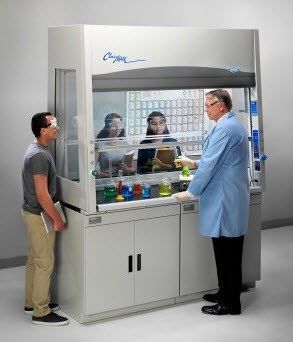 Manufactured by Labconco
Protector ClassMate Laboratory Hoods