Shakers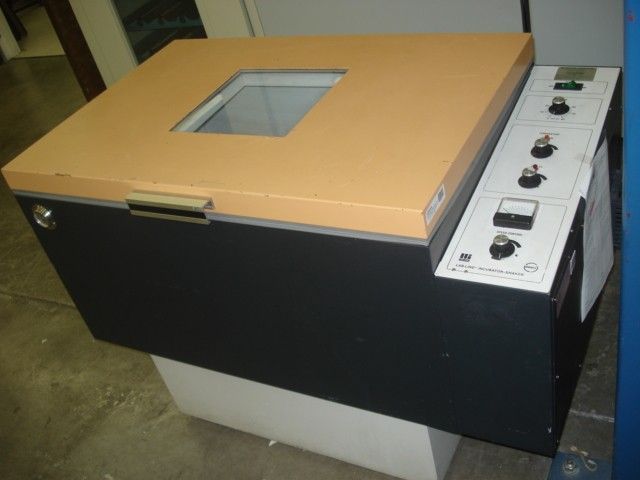 Manufactured by Lab-Line
Lab Line 3525 Incubator Shaker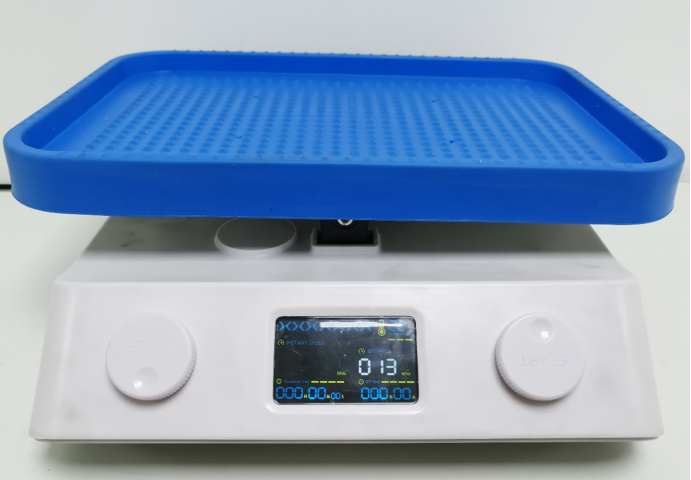 Manufactured by Servicebio
The Shaker (Horizontal) model DS-H 200 is popular for laboratory. It was made from High strength engineering pl...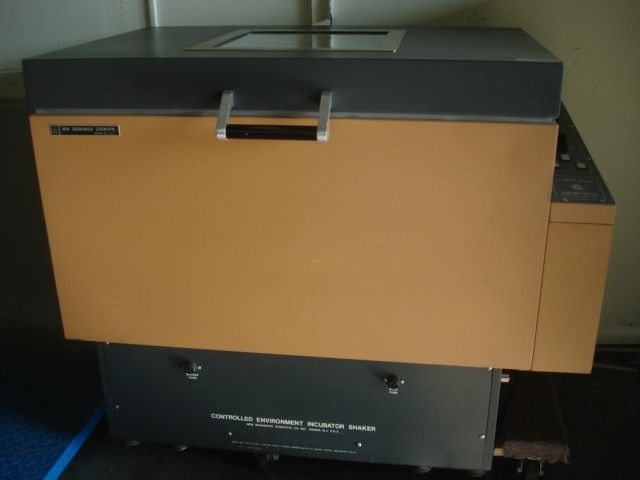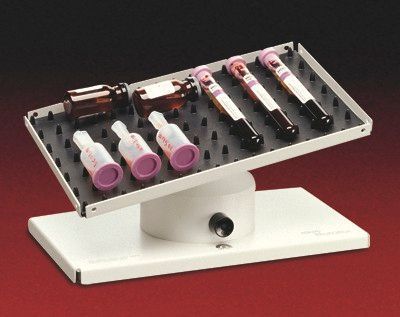 Manufactured by Clay Adams
Provides continuous mixing action. For use with tubes, vials, and other containers.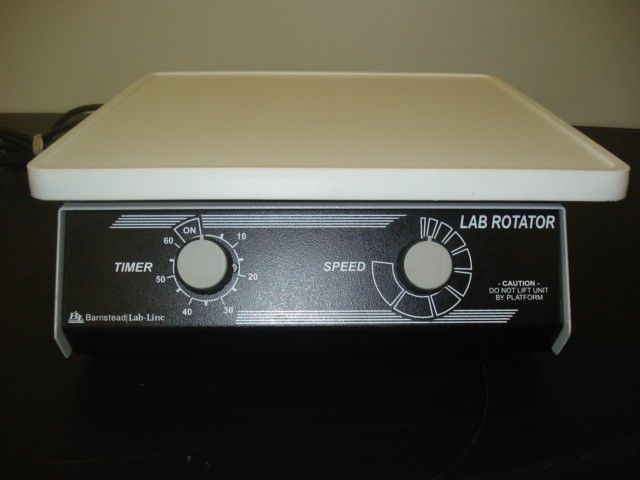 Manufactured by Lab-Line
Labline Lab Rotator 1314 Shaker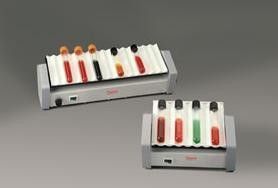 Manufactured by Thermolyne
Test Tube Rockers; compact, precision-controlled platform mixers that provide smooth rocking action for uniform specimen suspension.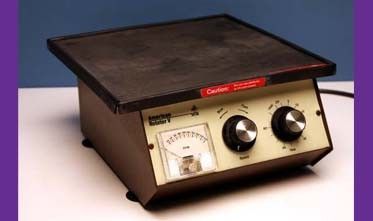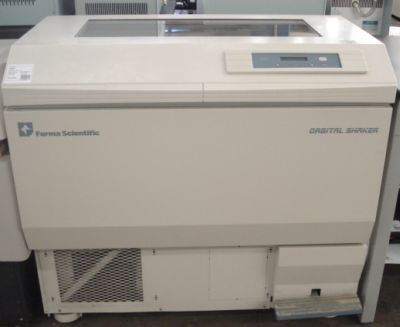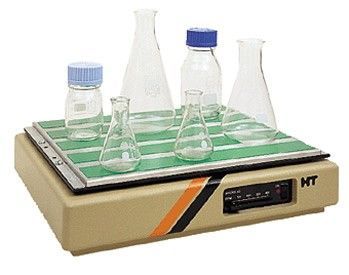 Manufactured by INFORS HT
Small, economical benchtop Orbital Shaker. Ideal for use in environmental cabinets or CO2 incubators....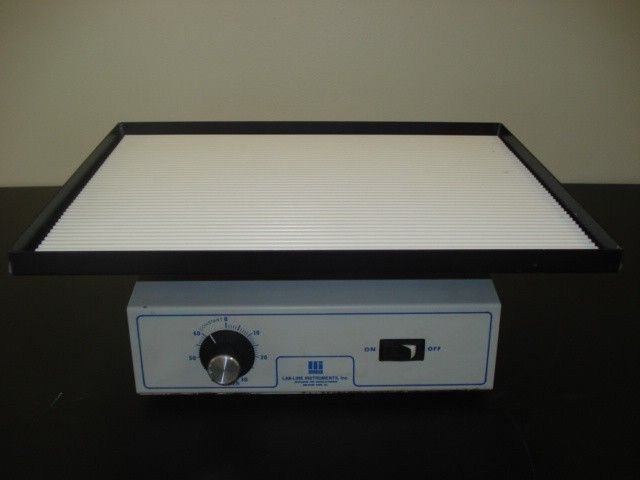 Manufactured by Lab-Line
Labline 4635 Shaker