Microscope Accessories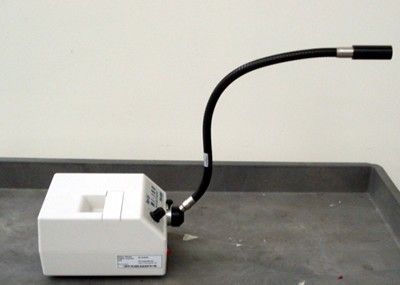 Manufactured by Dolan-Jenner
Dolan Jenner FIBER LITE MI-150 Illuminator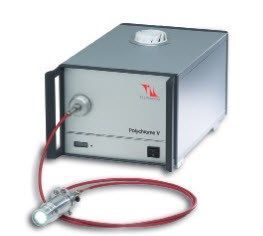 Manufactured by TILL Photonics
The Polychrome V is an ultra fast switching monochromator with a fully digital high precision galvanometer driven grating.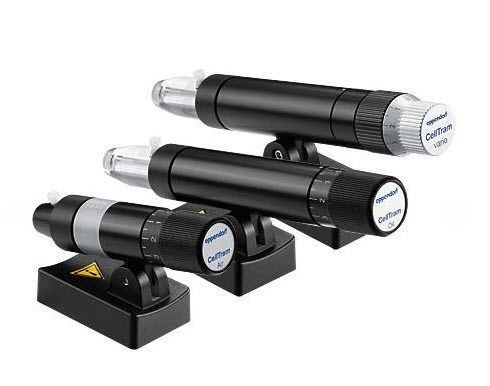 Manufactured by EPPENDORF
CellTram® Air/ Oil and vario, are manual microinjectors for pressure control, manual microinjection and liquid dispensing.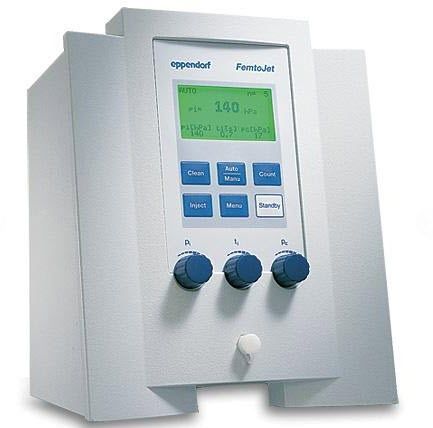 Manufactured by EPPENDORF
FemtoJet® is perfectly suited for injecting small to intermediate volumes (up to 100 pL).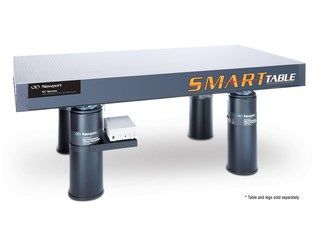 Manufactured by Newport Corporation
Newport offers a wide variety of Optical Tables. Our optical table solutions are designed to fit any performance, budget and delivery need.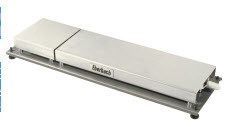 Manufactured by Eberbach
Eberbach offers a Microscope Slide Warming Table. This item is used in embedding tissues with parafinn, this enables...

Manufactured by ZEISS
The performance of microscope objectives determines the resulting image quality of your microscope like no other system component.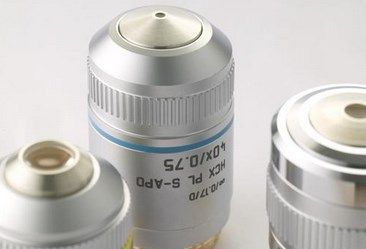 Manufactured by Leica Microsystems
For more than 160 years Leica Microsystems has designed and produced top-class objectives for a wide variety of applications in the research industry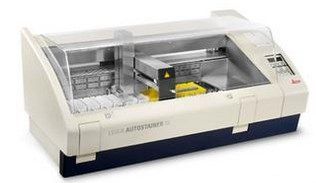 Manufactured by Leica Biosystems
The proven Leica Autostainer XL continues to provide reproducible, consistent, high-quality staining and increased workload throughput.