DNA Sequence Analyzers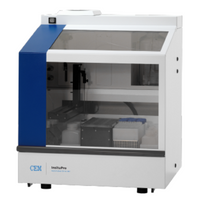 Manufactured by CEM Corporation
ISH and IHC Automation for Whole Mounts and Slides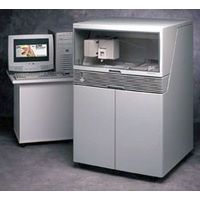 Manufactured by Applied Biosystems
The ABI 3700 is an automated capillary gel electrophoresis system capable of running all four sequencing reactions in a...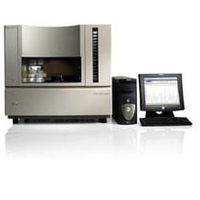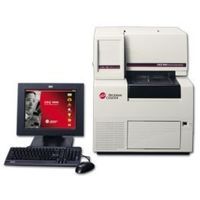 Manufactured by SCIEX
DNA sequencer. (mfr 2002) Simplify the process and you reduce the chance of error. That's the safeguard built into the...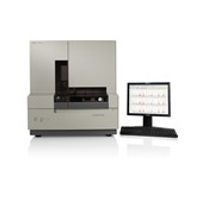 Manufactured by Applied Biosystems
The latest generation of 4-capillary electrophoresis instruments for the low to medium throughput laboratories.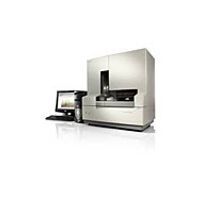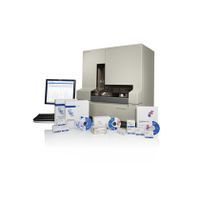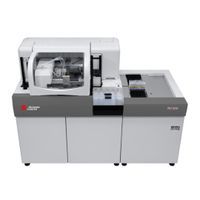 Manufactured by SCIEX
Blood Grouping Analyzer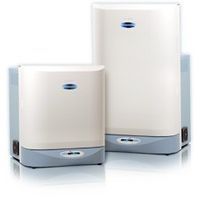 Manufactured by LI-COR
4300 DNA Analyzer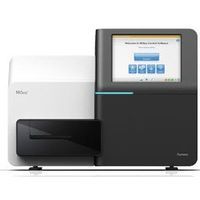 Manufactured by Illumina
The fastest turnaround. Revolutionary workflow. The most accurate variant detection.