Featured Equipment CategoriesView All
All Categories
Page 2 of 1814
18136 Results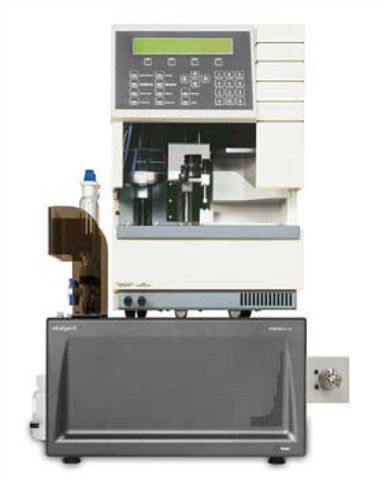 Manufactured by Eksigent
nanoLC systems for speed, sensitivity, resolution, and reliability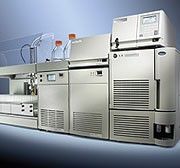 Manufactured by Waters
Perform both analytical and automated preparative chromatography on a single, high-throughput HPLC platform. Purify microgram to multigram quantities.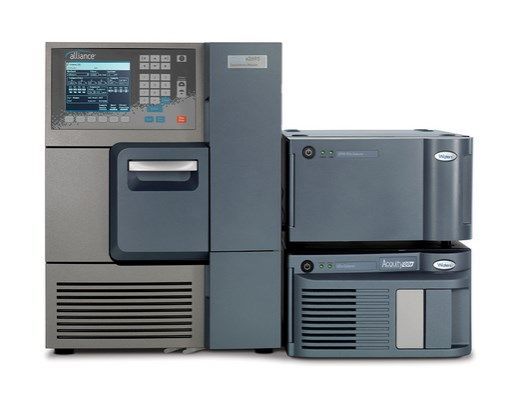 Manufactured by Waters
The industry-standard HPLC platform with versatile, dependable performance, flexible system configurations and scalable separation chemistries.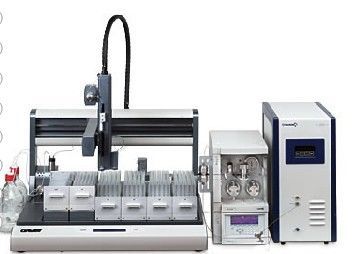 Manufactured by Gilson
The new GX-281 Liquid Handler features a revolutionary solvent delivery system.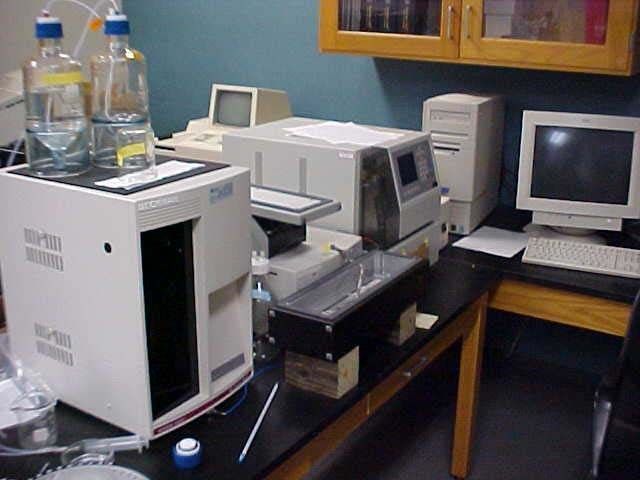 Manufactured by Beckman Coulter
The System Gold(R) HPLC manufactured by Beckman, which is designed to be particularly useful in life sciences la...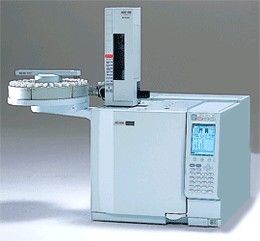 Manufactured by Shimadzu
GC-2010 Gas Chromatographs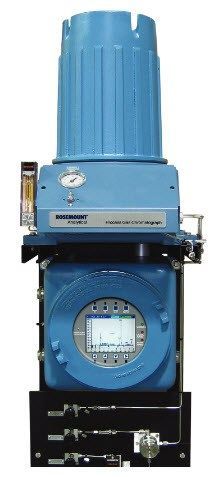 Manufactured by Emerson
The Model 700 Process Gas Chromatograph is an advanced combination of technology and rugged instrumentation that he...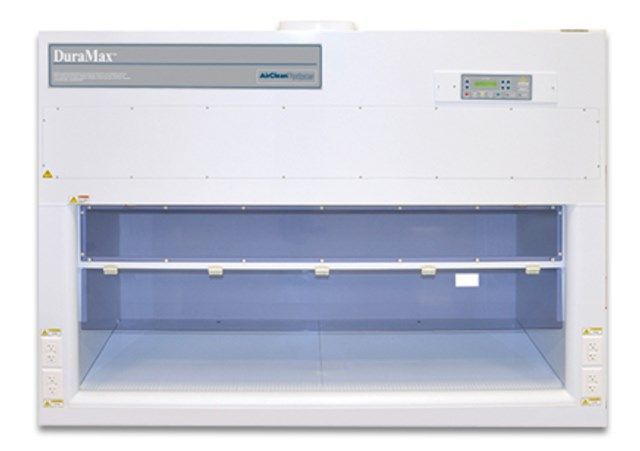 Manufactured by AirClean® Systems
Application solution for trace metal analysis and heavy acid usage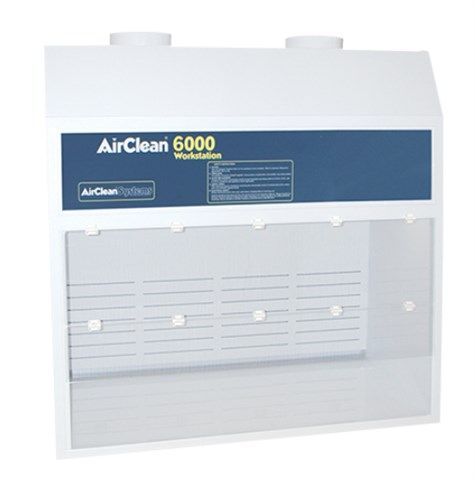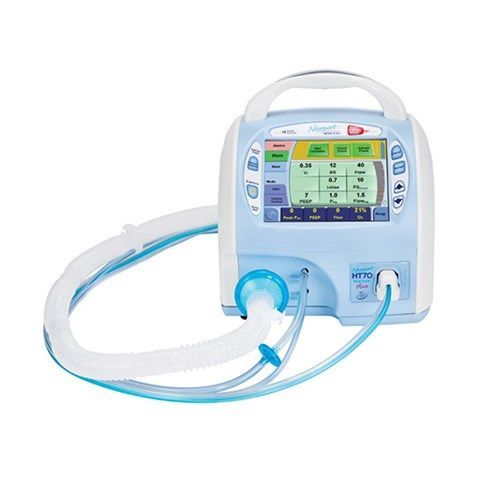 Manufactured by Medtronic
The Newport™ HT70 plus ventilator combines ruggedness, ease of use and clinical proficiency with exceptional mobility for patients from 5kg to adult.