Featured Equipment CategoriesView All
All Categories
Page 3 of 1814
18136 Results
Manufactured by Mystaire®
Isola™ Vue filtered chemical workstation offers a 360° clear viewing area which makes it ideal for demonstration experiments.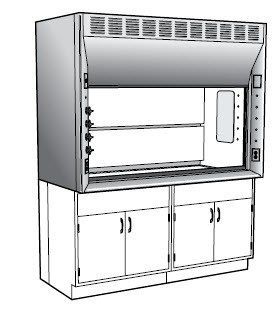 Manufactured by Kewaunee Scientific Corporation
Rigid frame construction tha assures a solid installation and low vibration and sound levels. High level of safety, comfort and efficency.
Manufactured by Erlab
CaptairFlex ductless filtering fume hoods are a safety device used to protect users when handling chemicals that po...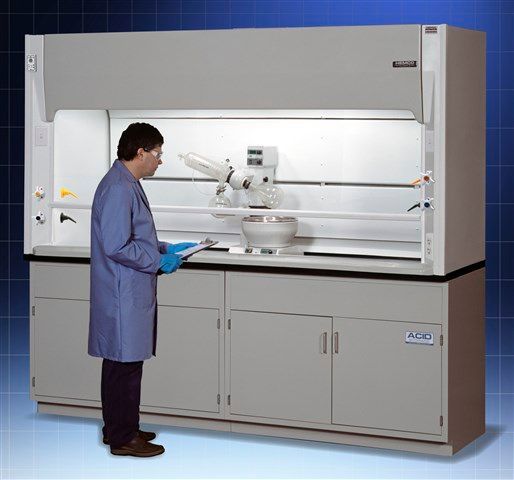 Manufactured by HEMCO Corporation
Incorporates a Unitized superstructure, with non-metallic dual wall construction for total chemical resistance, strength and durability.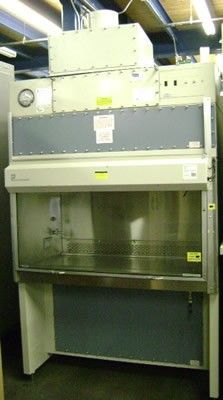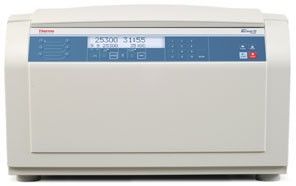 Manufactured by Thermo Scientific
Thermo Scientific* Sorvall Legend XT/XF Centrifuge Series delivers high-performance processing on the benchtop or...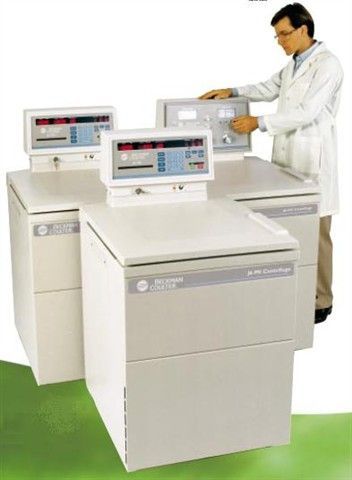 Manufactured by Beckman Coulter
The J6 Series High-Capacity Centrifuge: One Exceptional Instrument for All Your Application Needs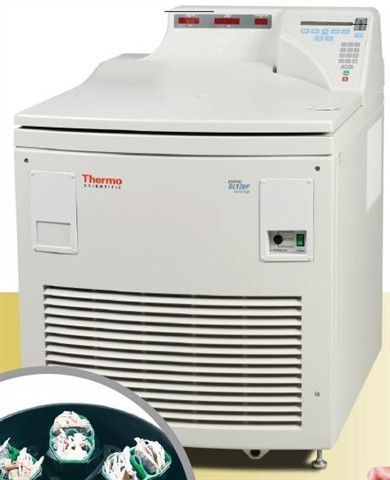 Manufactured by Thermo Scientific
A powerful, easy-to-use solution, the Sorvall RC12BP™ low-speed refrigerated centrifuge allows you to ma...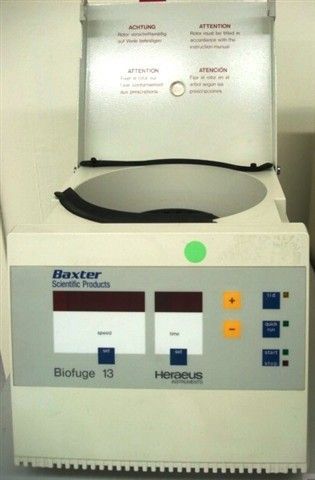 Manufactured by Heraeus
Heraeus Biofuge 13 3637 Centrifuge