Featured Equipment CategoriesView All
All Categories
Page 3 of 1813
18130 Results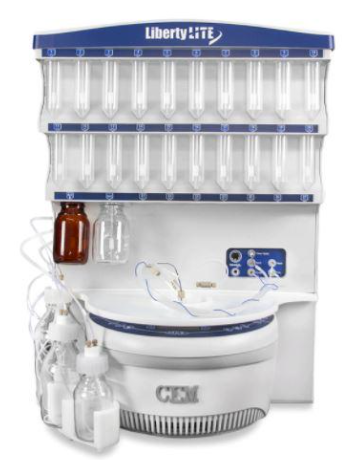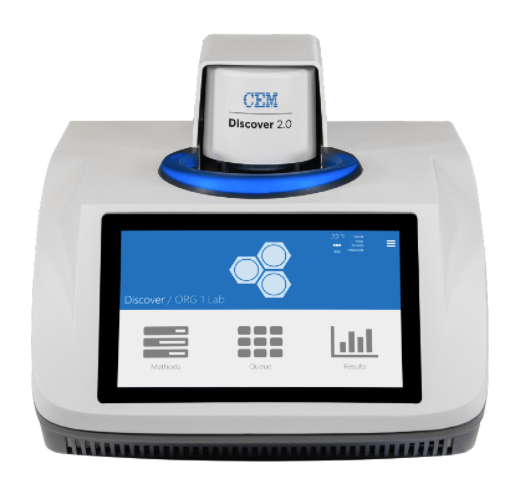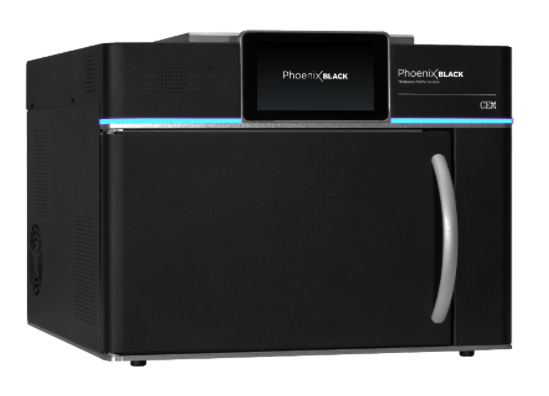 Manufactured by CEM Corporation
Ash samples up to 97% faster than other muffle furnaces.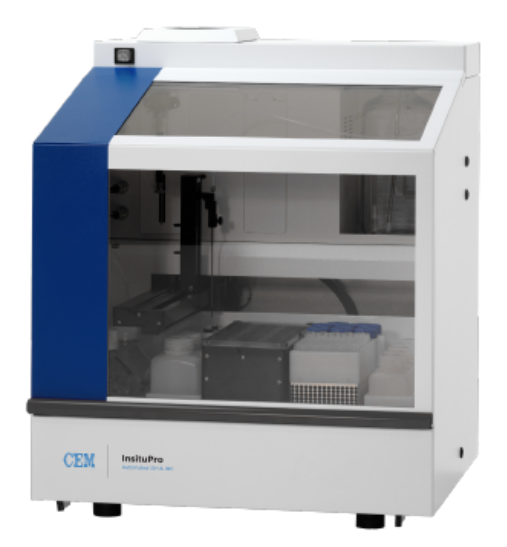 Manufactured by CEM Corporation
ISH and IHC Automation for Whole Mounts and Slides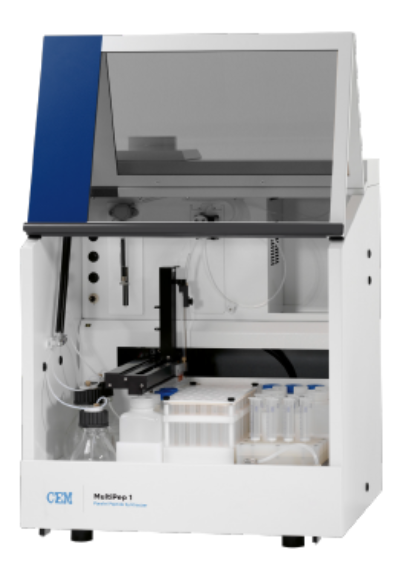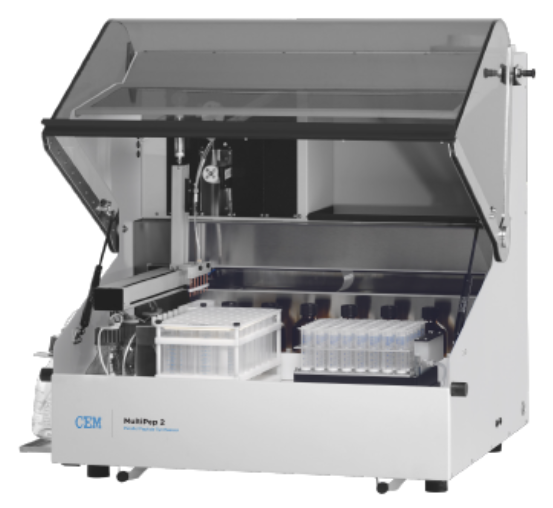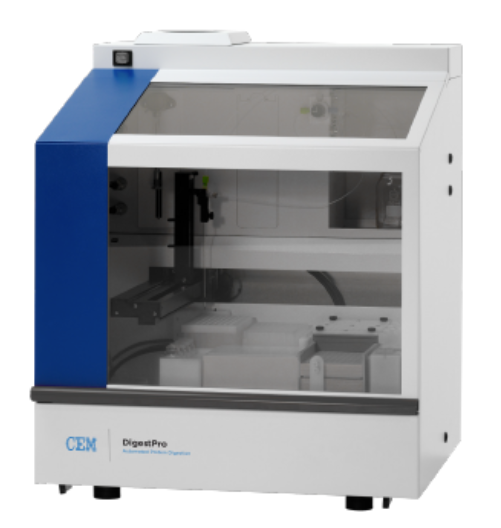 Manufactured by CEM Corporation
Automated Protein Digestion & MS Sample Preparation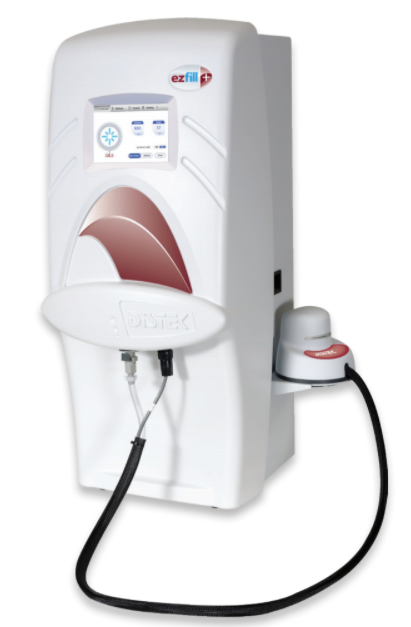 Manufactured by Distek
Many of the main causes of OOS dissolution tests and qualification failures are related to media deaeration and di...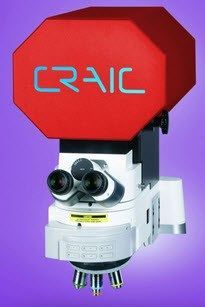 Manufactured by CRAIC Technologies
Designed to allow you to acquire spectra, images, and film thickness measurements of microscopic features of large scale samples.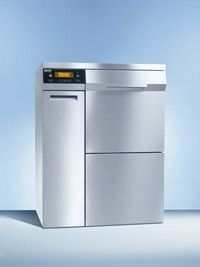 Manufactured by Miele
High-performance cleaning and disinfection appliance