Featured Equipment CategoriesView All
All Categories
Page 4 of 1812
18112 Results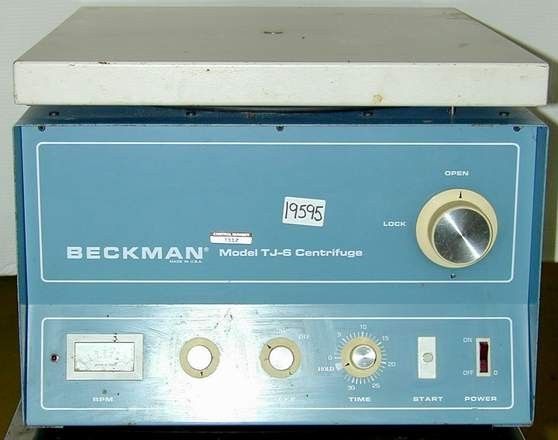 Manufactured by Beckman Coulter
The Beckman TJ-6 bench-top centrifuge is a large capacity centrifuge (up to 2L). It goes to 2700RPM (1520g) with the...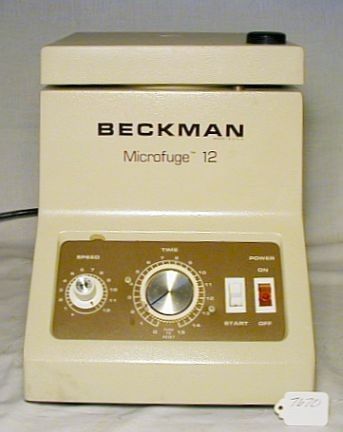 Manufactured by Beckman Coulter
Non-refrigerated tabletop centrifuge with a maximum speed of 12,500 rpm and a 15-minute...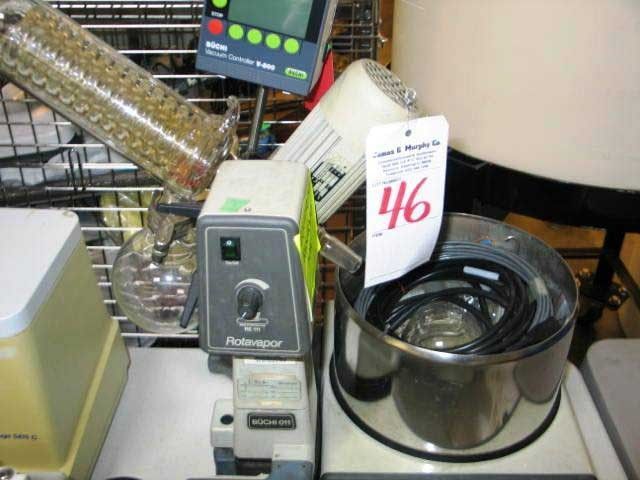 Manufactured by BUCHI Corporation
The Buchi / Brinkman Rotovapor RE-111 and Water Bath work well together as a rotating evaporation system. Running at...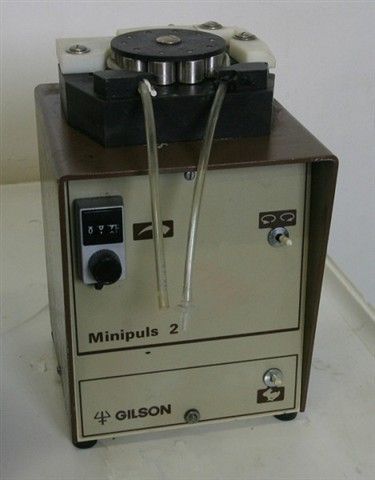 Manufactured by Gilson
perstaltic pump with R4 (4 channel head)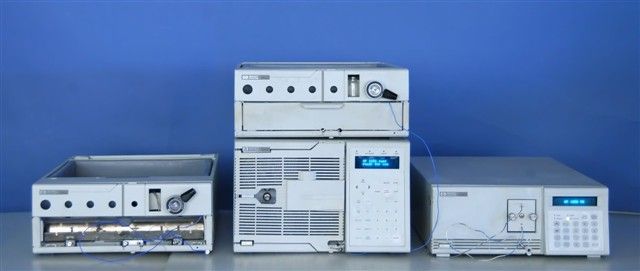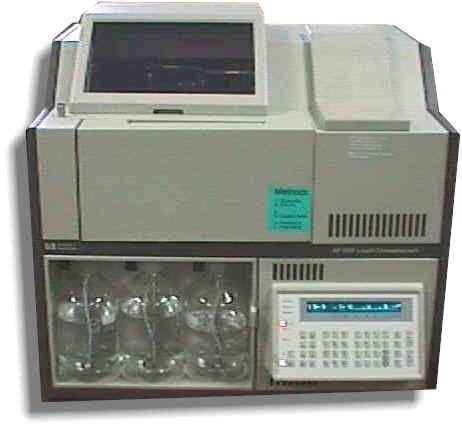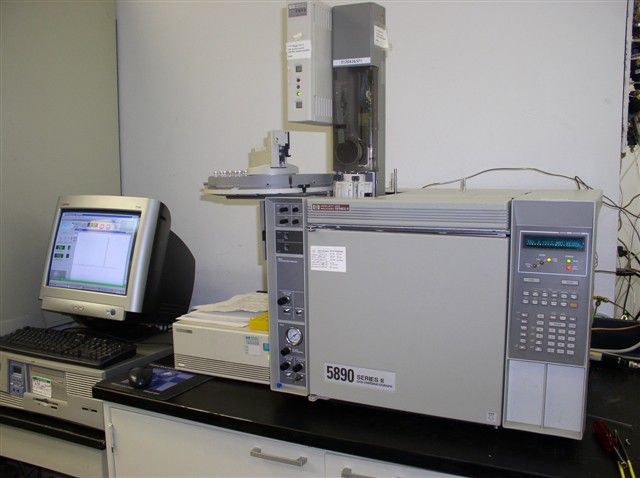 Manufactured by HP
Hewlett Packard 5890 Series II Gas Chromatograph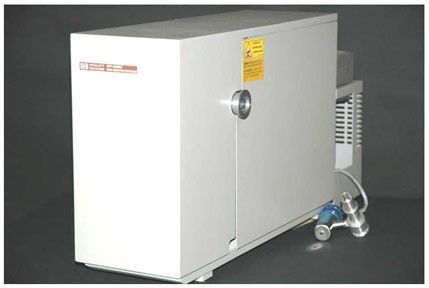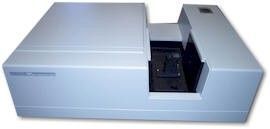 Manufactured by HP
Single-beam, microprocessor-controlled, UV-Vis spectrophotometer