Service Inquiry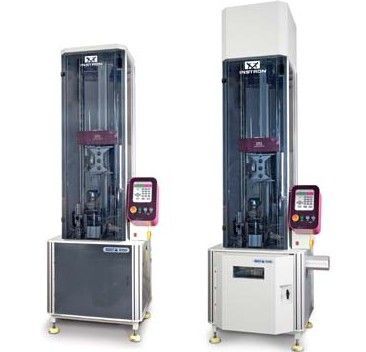 Service For:
Instron CEAST Model 9350
The CEAST 9350 is a floor standing impact system designed to deliver 0.59 -757 J (0.44 - 558 ft-lb) of energy.
LabWrench does not directy sell any parts, accessories, or equipment. We will do our best to pass along your request to a manufacturer or third party vendor that can assist you in purchasing this item. Thank you.