Service Inquiry
Service For:
Anton Paar Animo 5100 Beer analysis by integrated module
All-in-one quality control for cost-efficient online beer monitoring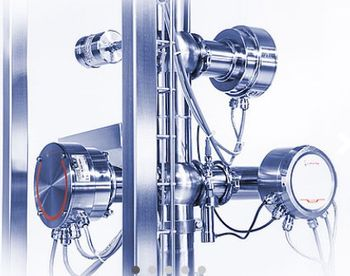 LabWrench does not directy sell any parts, accessories, or equipment. We will do our best to pass along your request to a manufacturer or third party vendor that can assist you in purchasing this item. Thank you.